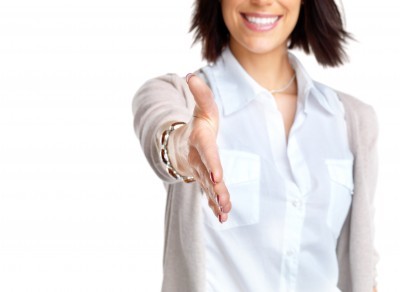 Bishop's have been known to get inventive to provide all with a calling. BYU Wards are a prime example of such calls, all the way from setting hymn books out to furnishing the podium with a flower or plant. What is one such call that a youth could expect to receive during the 1860's?
A)
Muck out the General Authority's barns
B)
Cricket watch and destruction
D)
Assist the elderly across Salt Lake City streets
(C) Found in a New York museum and the remnants given back to the Church
After the Prophet's death they, along with the mummies, were sold to non-Mormons and exhibited in various places, including Wood's Museum in Chicago. For years it was assumed that they all were destroyed in the great Chicago fire of 1871, but in 1967 eleven fragments were discovered in a New York museum and presented to the Church.
James B. Allen and Glen M. Leonard, The Story of the Latter-day Saints (Salt Lake City: Deseret Book Company, 1992), 77.