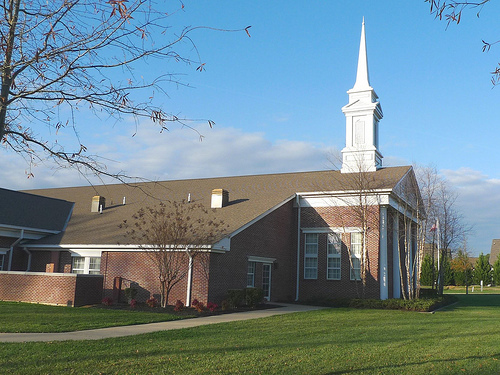 Before our last daughter was married this past June, she attended a singles ward in a building that had two chapels and eight wards. Sharing the same parking lot was another LDS church with at least one and possibly two more chapels, and who knows how many wards. When my wife and I first moved here from Calgary, Alberta seventeen years ago we were amazed to see for the first time two chapels sharing the same parking lot. Crazy, but true. Nonetheless, the pioneers had this all figured out years ago. To be honest, it's been a way of life in Mormondom for over 150 years. During the 1850's, what city first boasted multiple meetings at the same time in the same building?
A)
Pray to understand English
Elder David O. McKay, while on a trip to New Zealand in 1921, instructed the largely Maori congregation to pray for the gift of interpretation because he could not speak their language. He later recorded that many in the audience were blessed with this gift.
David O. McKay, Cherished Experiences from the Writings of David O. McKay, Compiled by Claire Middlemiss (Salt Lake City: Deseret Book, 1976).