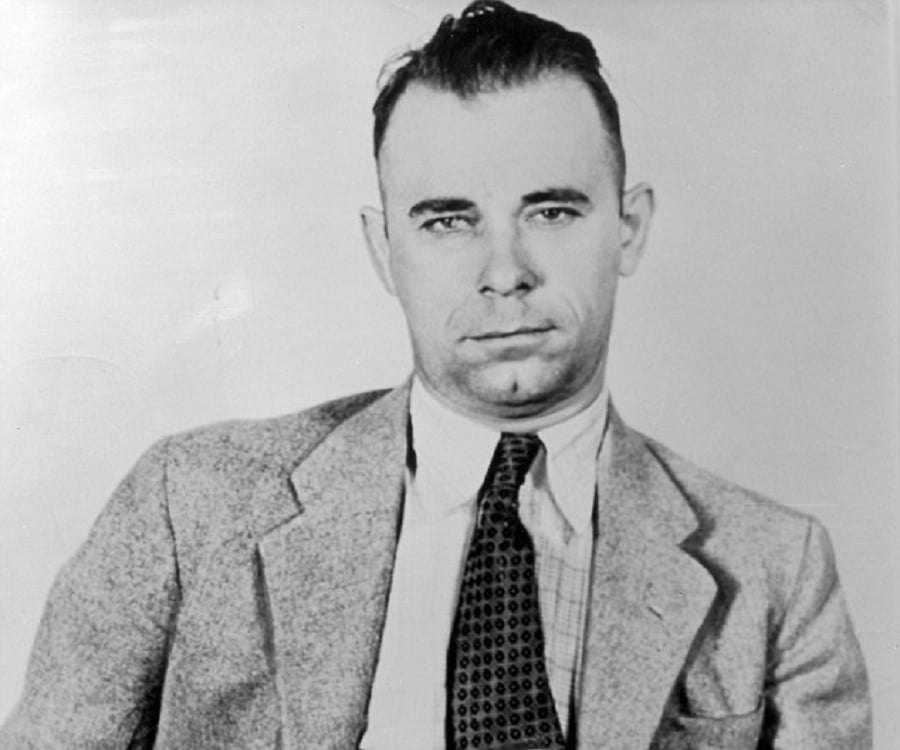 John Dillinger
Which Latter-day Saint is responsible for gunning down notorious outlaws John Dillinger and George "Baby Face" Nelson?
The 1922 film, Trapped by the Mormons, is the first anti-Mormon movie. This movie was released in Britain.
Arnold K. Garr, Donald Q. Cannon, and Richard O. Cowan, Encyclopedia of Latter-day Saint History (Salt Lake City: Deseret Book Company, 2000), 23.
Don't forget to enter the