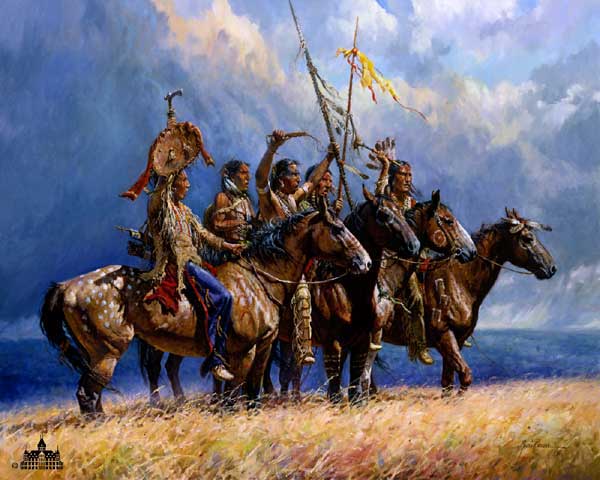 In his journal on November 2, 1882, Jesse N. Smith said that this was worse than the Indians, what was it?
(D)

The howling and massing of the wolves
We killed our first antelope at Soapfork; and I also caught a catfish there that weighed 36 pounds--John Pulsipher helped me pull it out. We got our first buffalo about 100 miles out of Soapfork. There were four of us boys, and we went to camp and brought out seven yoke of oxen to get the buffalo! John Benton mourned because of the parts of the buffalo we threw away. Then we boys thought we would stroll along up the Platte in quest of other game; but we went too far and got surrounded by wolves before we got back. We got a severe scolding when we got home, but the howling and the massing of the wolves was a great deal worse in my estimation!
Autobiography of Mosiah Hancock, Typescript, BYU-S; htpp://www.boap.org/