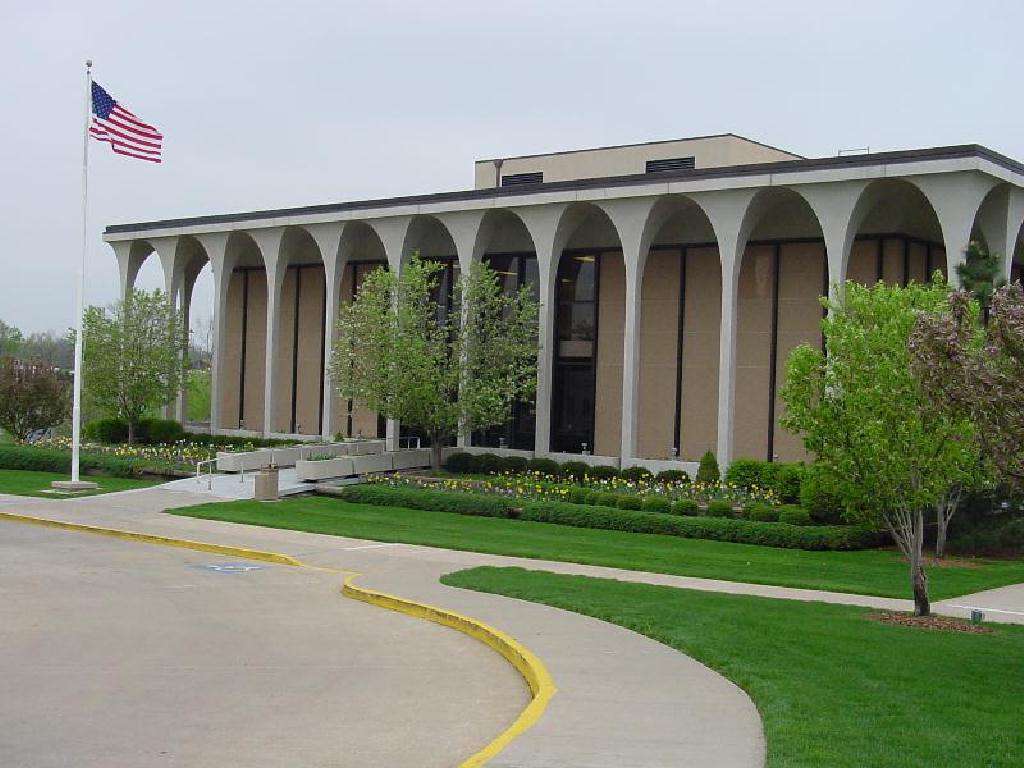 Jackson County, Missouri LDS visitor center
What year was the returned presence of the Church in Jackson County, Missouri after their expulsion in 1833?
C)

Money to finance the building of the temple
"But in February 1900, four years after the conclusion of the Temple Lot case, two of the leading elders of the Church of Christ visited LDS Church headquarters to solicit help in building a temple on its lot 'in this generation.' The First Presidency and Quorum of the Twelve seriously considered the invitation and ultimately declined it. . ."
The Danielsen Plow Company and the Redemption of Zion, R. Jean Addams, Journal of Mormon History, Vol. 38, No. 1, 2012, 56.