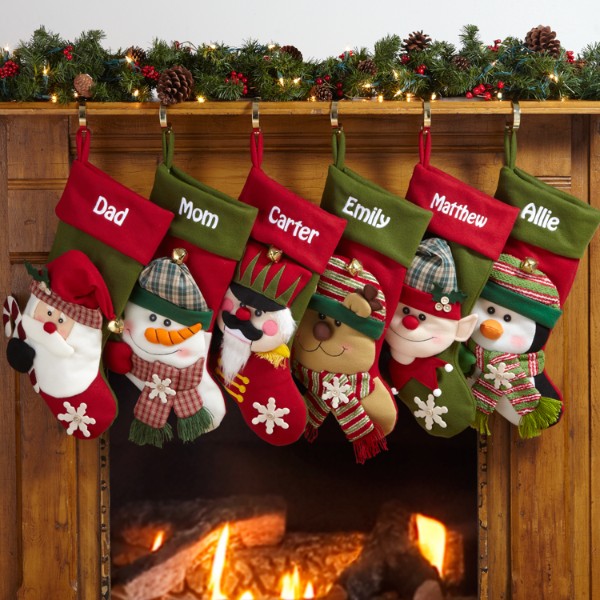 One Christmas in early Utah found a group of Saints camped at Hole-in-the-Rock. What did the mothers fill their children's stockings with that were hung from the wagon wheels?
a.
Presents and molasses candy
b.
Parched corn and cookies
d.
Oatmeal cakes and apples
The most important social Christmas activity was an evening dance. Sometimes these parties continued without interruption until dawn. Sometimes they recessed for several hours in the late evening so that supper parties could be held in nearby homes. One woman served as many as fifty couples during one of these intermissions.
Whatever the arrangement, the Christmas evening dance began the winter social season, which then continued at least until New Year, when another major dance was held. During these final days of December, there might be a flurry of dancing, candy pulls, singing, and amateur dramatics.
Nearly Everything Imaginable,
Walker, Ronald W., Doris R. Dant ed., (Provo, Utah: BYU Press, 1999), 62.