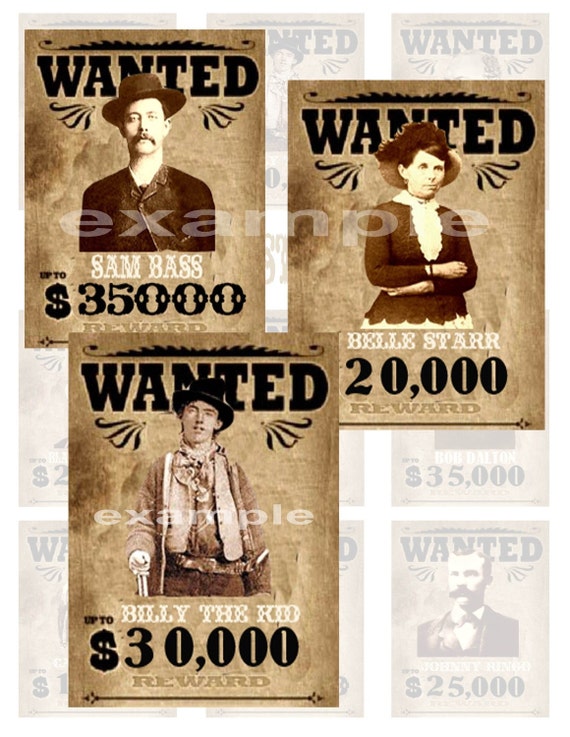 Which 19th century outlaw did Bishop Oveson, of Cleveland, Utah, help?
b.

At the time of the Endowment House in Salt Lake City
The Church had general requirements or expectations regarding worthiness for individuals seeking to obtain their endowments. One year after the Endowment House opened, its director, President Heber C. Kimball, advised the bishop regarding who they should recommend by letter to come for endowments. His requirements for both men and women follow:
Pay tithing from year to year
Do not speak against the authorities of the Church and kingdom of God.
Do not interfere with the neighbors' things or spouses,
Respect presiding officers and bishops
Nearly Everything Imaginable,
Walker, Ronald W., Doris R. Dant ed., (Provo, Utah: BYU Press, 1999), 275.