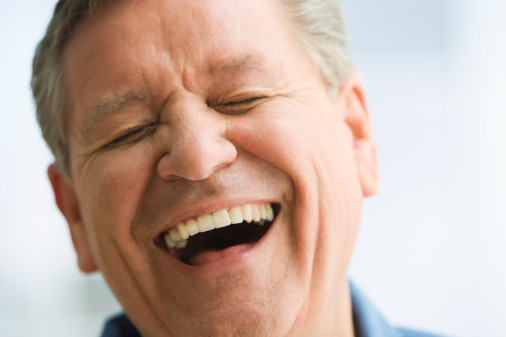 Pioneer, Lydia Page Marcroft stated that the three men in their household were required to share what, that was devastating at the time they lost the item, but provided much laughter years later?
Cleveland [Utah] is located near the desert. This particular desert, with its many hiding places, made it very appealing for Butch Cassidy and his gang of outlaws. It was not too unusual, yet still awesome for a Cleveland resident to spy or speak to a member of the gang or to Butch Cassidy himself. Always were polite and generous with their tips, Butch Cassidy and his gang stopped several times to stay at the McMullin Hotel. They often waved to farmers working in their fields, and it was not uncommon for Robert Whitehead to be sent to town with a wagon and some money to fetch supplies for the infamous group. The gang even exchanged a few words with Delbert Oviatt and Lars Peter Larsen, and they were regular guests at the home of Bishop Lars Peter Oveson. When shocked townspeople asked how he dared to house and befriend such a notorious gang of outlaws, he countered the query with "How would I dare to refuse them?" When this gang robbed the payroll at Castle Gate, they had the posse hot on their trail. Scattering money to lighten their load and speed up their getaway, they even stopped to exchange tired horses for fresh mounts and stock upon supplies.
Chronicles of Courage,
comp. by Lesson Committee (Salt Lake City: Daughters of Utah Pioneers, 1992), 3:257-8.
Note: Why was Butch Cassidy in Utah? He was also LDS