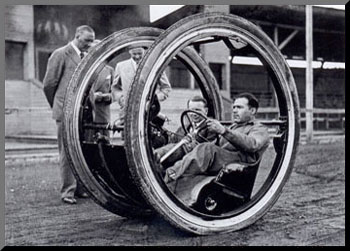 I've shared in this blog some of the things we are accustomed to using or seeing on a daily basis, items that were invented by Latter-day Saints. Some of the more common items are the television, traffic lights, and disposable diapers. What other very common item was invented by a member of the Church?
The Latter-day Saints have made an impressive contribution to the progress of western Canada. When they first arrived on the frontier scene, wheat was a crop practically unknown in the region. It was thought wheat could not be successfully grown—that it would not mature. The new settlers from Utah thought otherwise. They were soon growing wheat at Cardston . . . .
Chronicles of Courage,
comp. by Lesson Committee (Salt Lake City: Daughters of Utah Pioneers, 1992), 3:395.