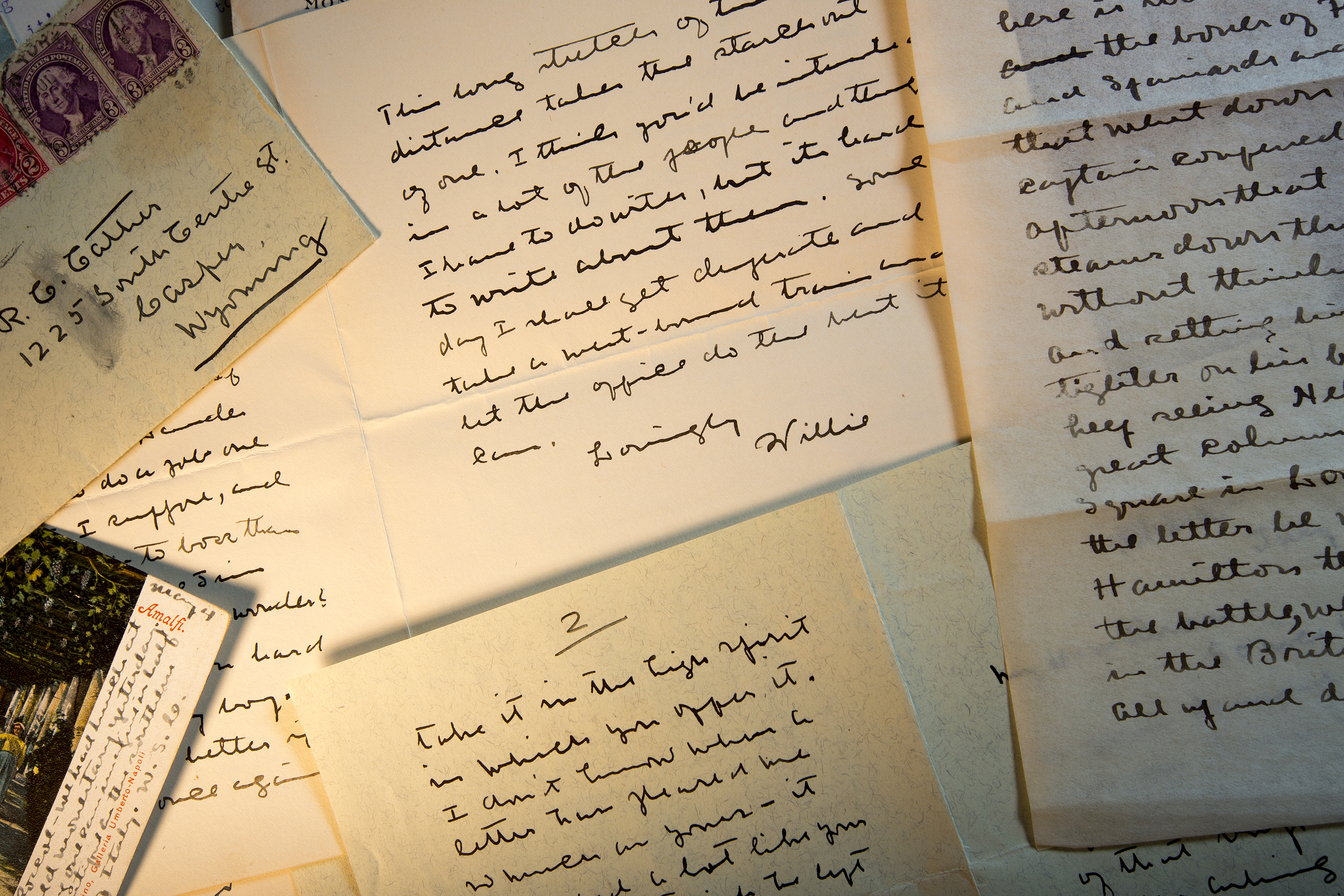 There were occasions on my mission when my weekly letter from home didn't arrive. It had nothing to do with the fact that my parents didn't write, they always wrote and never missed a week that I was in the field. However, the fact that I didn't get the letter had everything to do with the post office. It's amazing the number of post marks and where the post mark was stamped by time I received the letter in whatever state I was serving in in New England. I think Bernard Snow felt much the same way. He left to the gold fields of California in 1849. His sister-in-law wrote him from Salt Lake City breaking the sad news that his wife died crossing the plains. How long did the letter take to find Bernard?
After Oliver Cowdery left the Church, the Lord called Hyrum Smith to take his place. President Joseph Fielding Smith taught: "Had Oliver Cowdery remained true to his covenants and obligations as a witness with Joseph Smith, . . . he, and not Hyrum Smith, would have gone with Joseph Smith as a prisoner and to martyrdom at Carthage."
Church History for Latter-day Saint Families,
Thomas R. Valletta (Salt Lake City: Deseret Book Company, 2004), 327.