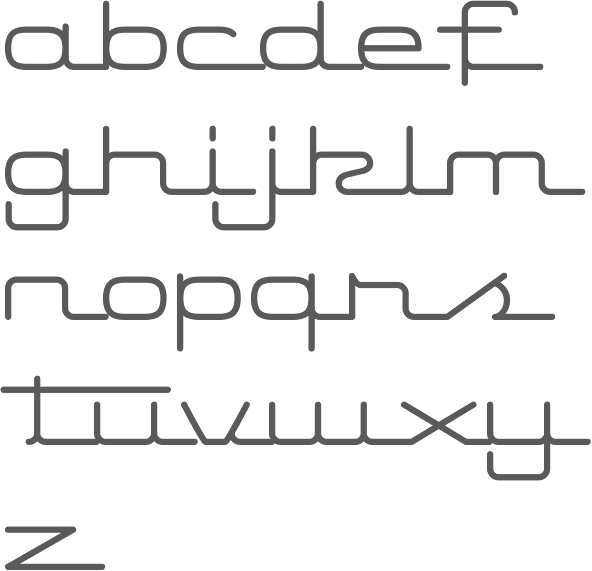 Every now and then we hear of changes in society that break the current norm of what we are used to or expect. There have been many of these through the ages and continues today. What norm did the Utah based ZCMI break?
a.
Selling groceries in a department store
b.
Providing shopping carts
c.
The use of women as sales clerks
a.
Patriarch to the Church
Hyrum received the priesthood office of a patriarch from his father, Joseph Smith Sr., just prior to his death. In that blessing Father Smith promised: "I now seal upon your head the patriarchal power, and you shall bless the people. This is my dying blessing upon your head in the name of Jesus. Amen." Hyrum served in that office until his death on June 27, 1844.
Church History for Latter-day Saint Families,
Thomas R. Valletta (Salt Lake City: Deseret Book Company, 2004), 327.