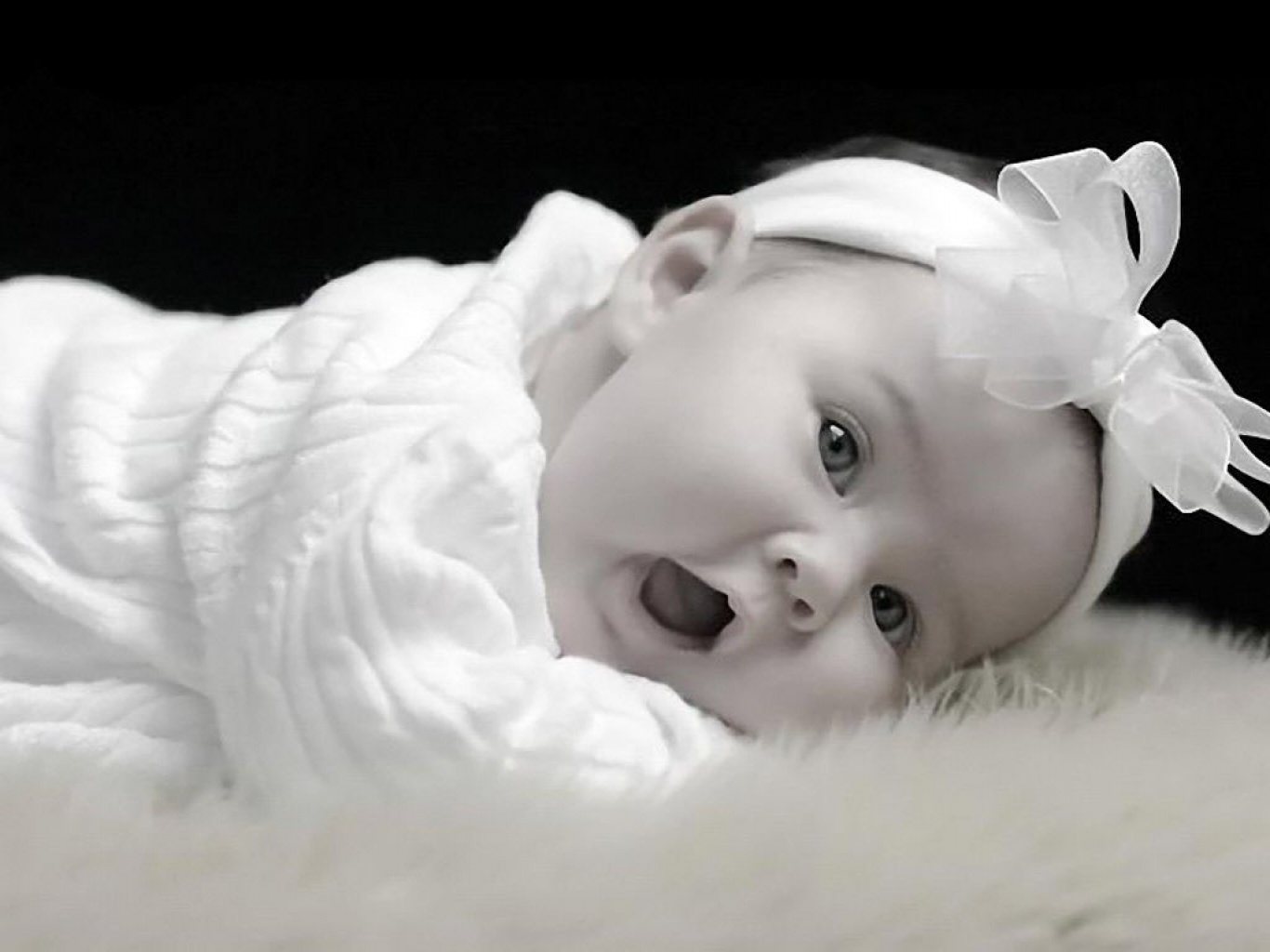 1.
The two children born on the ship Brooklyn carrying a load of Saints from New York City to San Francisco, were named what?
2.
The first child to be born in the Salt Lake Valley shortly after the Saints arrived was Young Elizabeth Steele. Who is she named after?
A)
Brigham Young and Eliza R. Snow
B)
Susa Young and Elizabeth Barrett Browning (Famous English Poet)
C)
Brigham Young and Queen Elizabeth
D)
Lorenzo Young and Elizabeth Whitney (Wife of Newell K. Whitney)
(A) If he brought the right person
I find it of interest that on all occasions when Joseph visited the Angel Moroni at the Hill Cumorah that he ventured alone with the exception of September 22, 1827, that day Joseph brought Emma, his young wife with him. The answer of why he did this can be found in the previous year tutorial between Moroni and Joseph. Moroni told Joseph on this occasion: That the plates would be given to him if he "brought the right person." Moroni also told Joseph that he would know who that person would be.
Obviously Joseph listened to the Spirit and brought the "right" person with him on his next and last visit to the Hill Cumorah.
Baught, Alexander L., "Parting the Veil: The Visions of Joseph Smith." BYU Studies, Vol. 38, No. 1, p. 31.