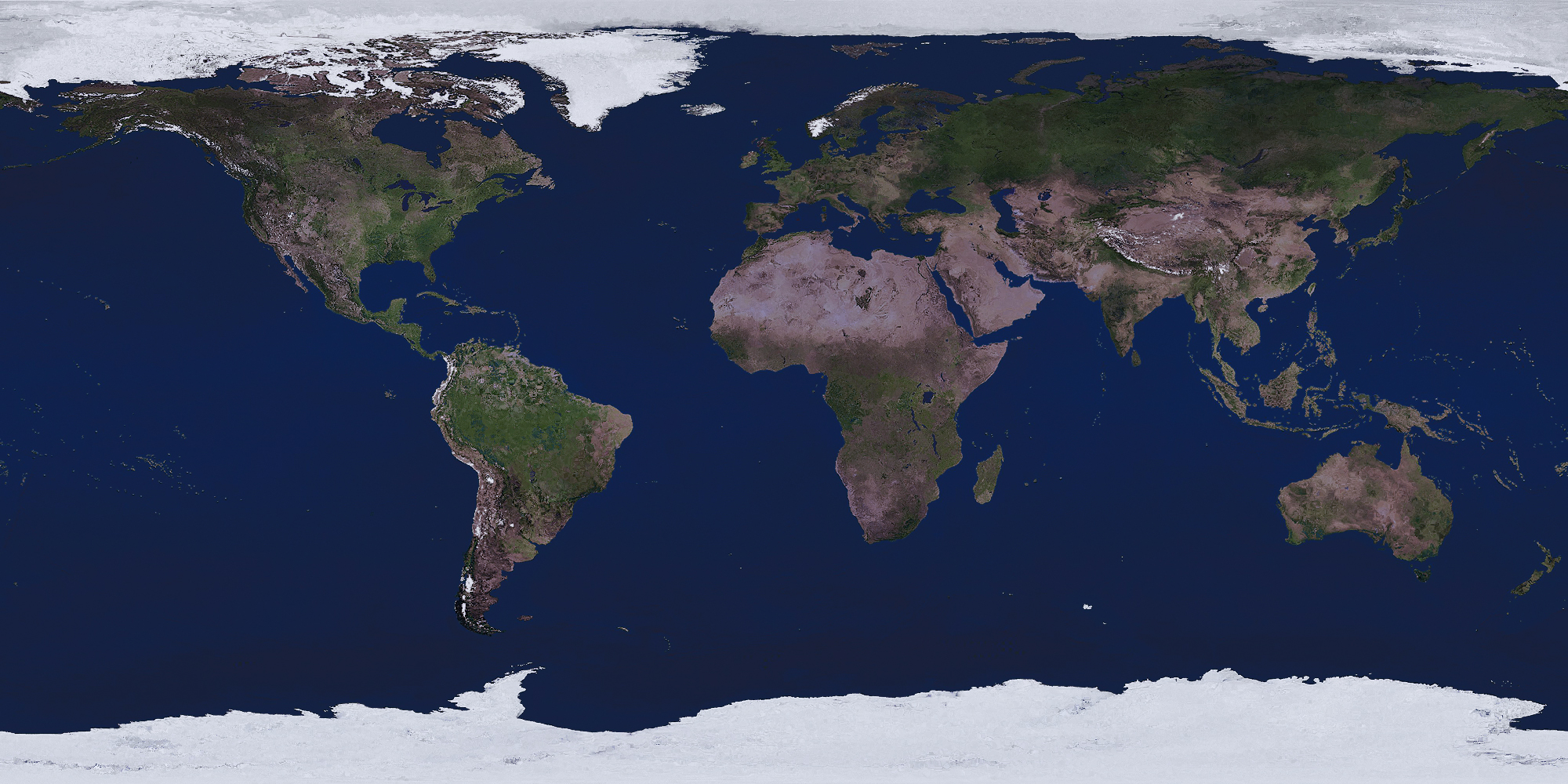 When the time came for the Saints to move from Nauvoo, Brigham Young sent out a few feelers to various states and even considered Vancouver Island for a time. However, the vision was received. Joseph Smith made it very clear where the end destination was to be. In 1858, long after the Saints settled the Salt Lake Valley, but with the U.S. Government applying pressure with the presence of Johnston's army, another offer to move the Saints was received. This time it was to a foreign country. What country was interested in having the Saints settle their land?
b.

The University of Deseret
The University of Deseret, later called the University of Utah, was founded on February 28, 1850. It was the first university west of the Mississippi River.
Scott Facer Proctor and Maurine Jensen Proctor, Autobiography of Parley P. Pratt (Salt Lake City: Deseret Book Company, 2000), 521.