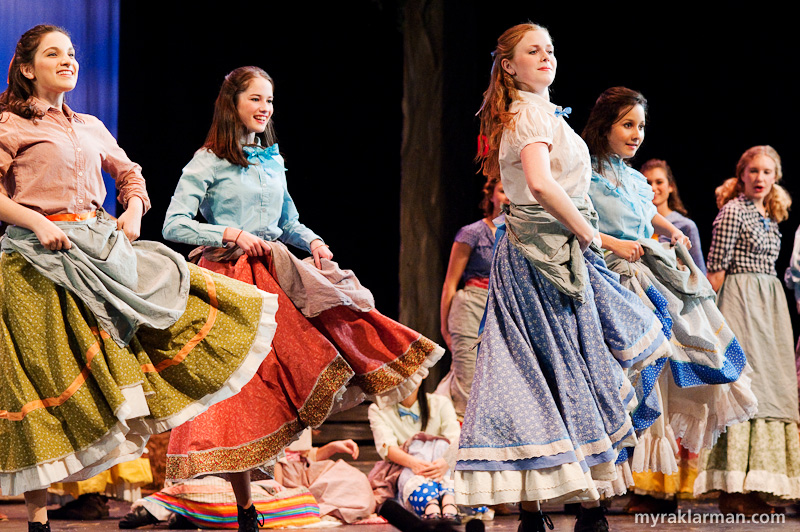 Where was the final dance held in Nauvoo before the Saints departed the "City of Joseph" in February 1846?
Yesterday's answer:
The following from the autobiography of singer Nellie Druce Pugsley. Her family immigrated to Salt Lake City in 1860. It was here that she was born:

The vogue of entertainment in those days was parlor concerts, and many beautiful homes were opened for these musicals. I sang in many of these homes. When President Taylor was living in the Amelia Palace, I was a friend of his family and often sang there. In those days the coachman from the family [who was] entertaining was sent to take me to these concerts in his polished coach with fine horses. Many of the beautiful clothes which I loved to wear were earned through this singing, as the influential and prosperous people who have these concerts always paid the musicians.
Chronicles of Courage,
Daughters of Utah Pioneers (Salt Lake City: Lesson Committee, 1993), V4:323.