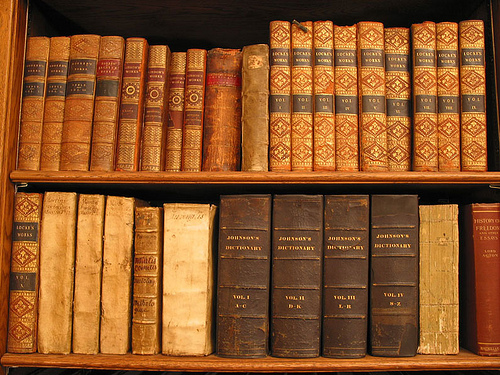 I remember that I had set a goal to read as many of the books in my elementary school library as possible. The goal was short lived as I found I could either read or play football and hockey with my friends at the park. I preferred the later. Life is about decisions and so the goal was never realized. However, before Franklin Dewey Richards (born in 1821) was ten-years old he read all the books that were stored where?
a.
The Congregational Church that his family attended
The following from William Clayton's journal: Friday, 19th . . . . Went with the band [Nauvoo Brass Band] to hold a concert at the (Indian) village. Many went from the camp. The Indians . . . collected $10.10 and gave it to us, and the (Indian) agent Mr. Mitchel gave a dinner to all that came.
Lesson Committee, Museum Memories (Salt Lake City: Talon Printing, 2009), 202.