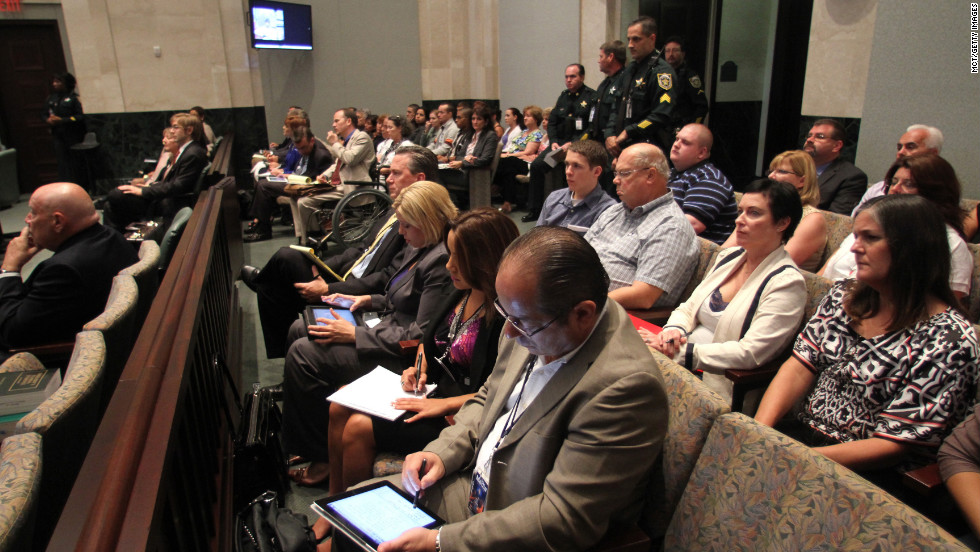 Which U.S. Presidents wife was at the trial of Joseph Smith when he was accused of the assignation attempt of ex-Missouri governor Boggs?
(A) John Taylor and the rescuing of sugar beet equipment
Elder Taylor was instrumental, along with Brigham Young, in introducing the sugar industry to the Utah Territory. On July 4, 1852, a 52 wagon train left Fort Leavenworth, Kansas pulled by 200 oxen with the sugar beet equipment. This wagon train, as it neared Utah got caught in snows two feet deep. Supplies were running short enough that the men started to consume the oxen. The heavier equipment was being stashed along the trail, to come back at a later date. For now, survival was the imminent priority for these men. When Elder John Taylor, who was a part of the caravan, realized the seriousness of the situation he preceded the wagon train to Salt Lake and sent out a rescue party to bring in the caravan.
Berrett, William Edwin, The Restored Church (Salt Lake City: Deseret Book Company, 1973), 303.