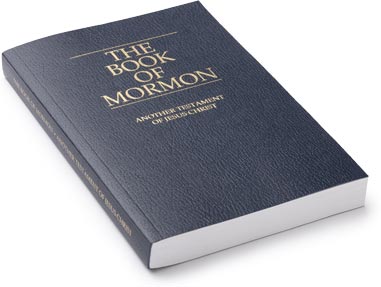 What was the first foreign language edition of the Book of Mormon?
Samuel Brannan, who led 230 Latter-day Saints from New York City to California on the ship Brooklyn in 1846, was ex-communicated twice, once in the mid 1840's for an unauthorized plural marriage performed by William Smith, the prophet's younger brother. The second and final time was in 1851. Ironically it was Parley P. Pratt who ex-communicated him the second time. I say ironic only because it was Parley P. Pratt who supported Samuel to be re-baptized after the first ex-communication.
Will Bagely, " 'Every Thing Is Favourable! And God Is on Our Side': Samuel Brannan and the Conquest of California." Journal of Mormon History 23 (Fall 1997), 185-209.; Will Bagely, ed. Scoundrel's Tale: The Samuel Brannan Papers (Spokane, Wash: Arthur H. Clark, 1999); Newell G. Bringhurst, "Samuel Brannan and His Forgotten Final Years." Southern California Quarterly 79 (Summer 1997), 139-60.