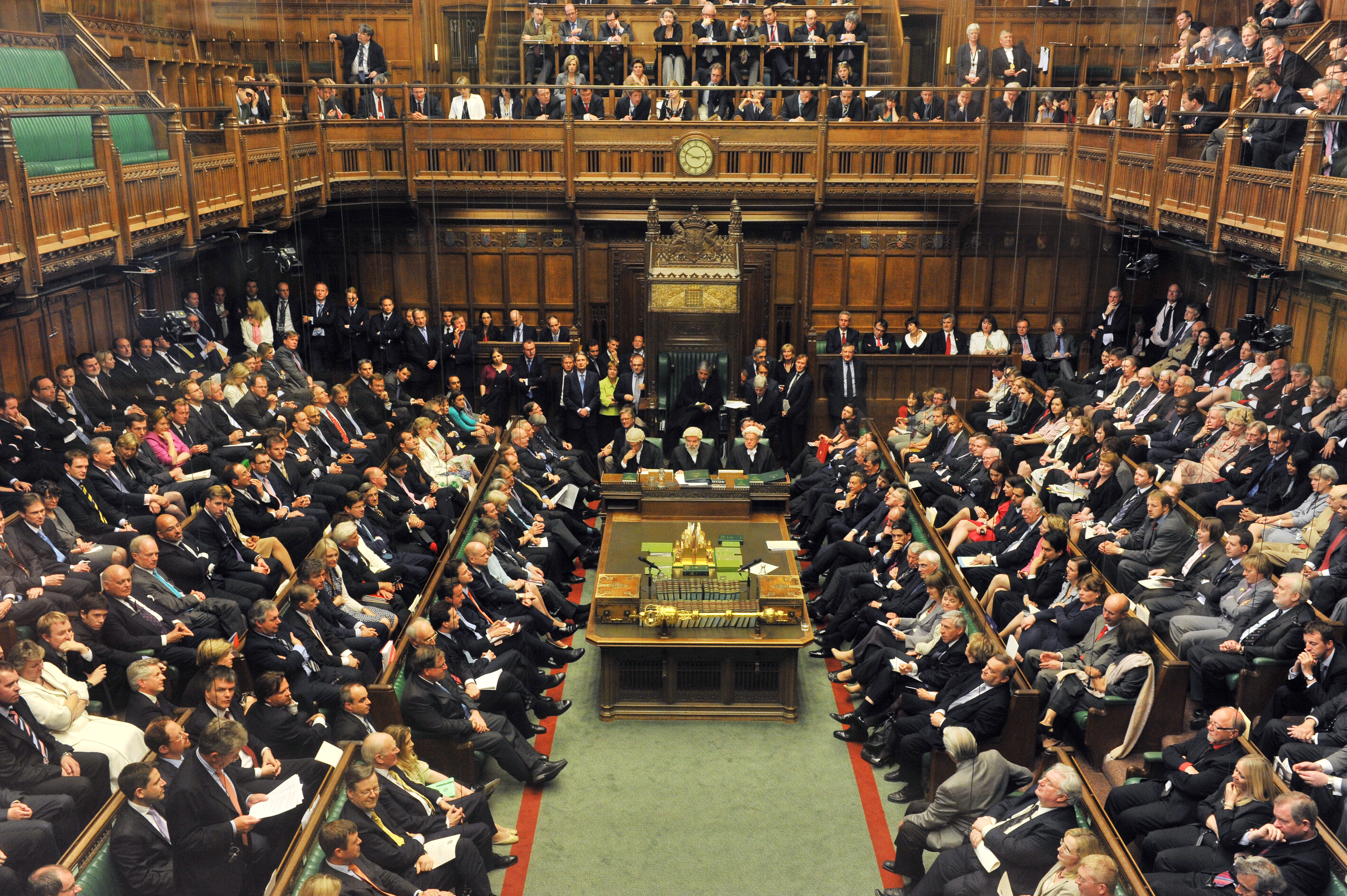 British Parliment
Samuel W. Richards, who served as mission president of the British mission during the 1850s, stated that he was called to parliament and interviewed for five hours because the British government wanted to put a stop to what practice?
(C) The Rev. John Lathrop
The common ancestor is likely the Reverend John Lathrop, who is the common ancestor of Joseph Smith, Oliver Cowdery, Frederick G. Williams, Wilford Woodruff, Joseph F. Smith, Joseph Fielding Smith, Harold B. Lee, Marion G. Romney, N. Eldon Tanner, and M. Russell Ballard; at least three presidents of the United States-Ulysses S. Grant, Franklin D. Roosevelt, and George Bush-and Samuel Huntington, a signer of the Declaration of Independence.
Helene Holt, Exiled, The Story of John Lathrop, 1584-1653 (New York: Paramount Books, 1987), 584.