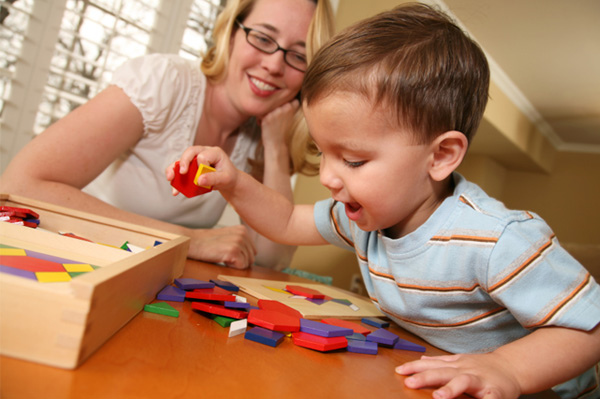 It's interesting the things that mothers did for their children, which really isn't that different from today. Julina Smith, in her journal of Feb. 6, 1886 states that she did what with one of her sons?
d.
Cut pictures from a magazine
Yesterday's answer:
When Eliza R. Snow died, the New York Times noted the demise of "the Mormon Poetess. . . one of the central figures of the Mormon galaxy."
"The Mormon Poetess Dead," New York Times, 6 December 1887.