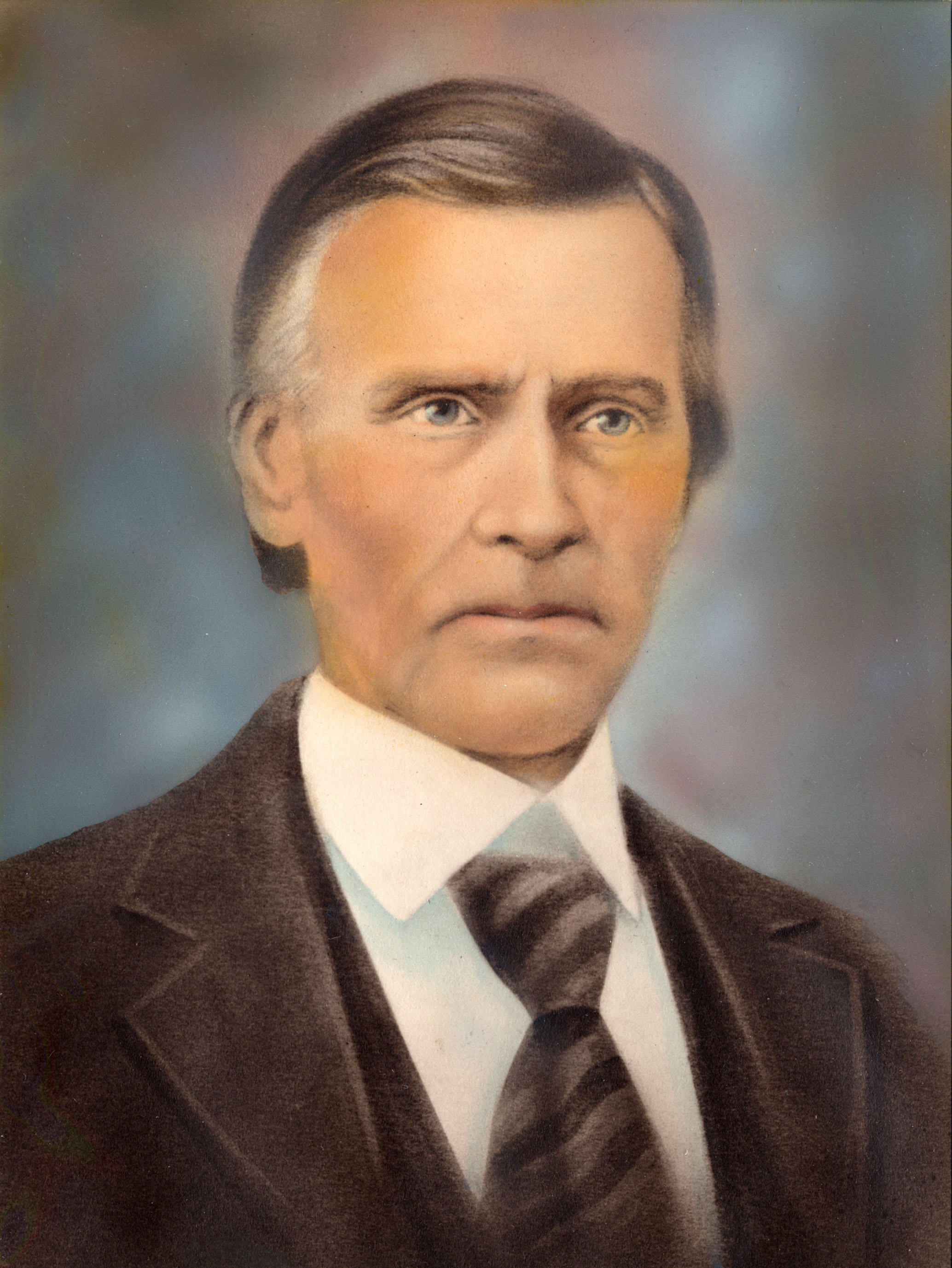 Levi Hancock
What did one non-member lady share with Levi Hancock, a member of the Quorum of the Seventy, spiritual leader to the Mormon Battalion, and a body guard to the Prophet Joseph Smith?
A)
He would leave Joseph Smith unprotected and the long arm of the law would finally get its due justice.
B)
The Mormon Battalion would navigate the road that the Southern Pacific Railroad would follow in the future.
C)
A dream with similarities of Lehi's dream of the tree of life.
D)
The Saints would find their new home at the end of the Oregon Trail.
(C) Four church's on each corner of an intersection
The main intersection in the village of Palmyra is unique, being the only city with four different churches on each of the four corners of the intersection.
Douglas Powell, Near Cumorah's Hill (American Fork, Utah: Covenant Communications, Inc., 2000), 22.