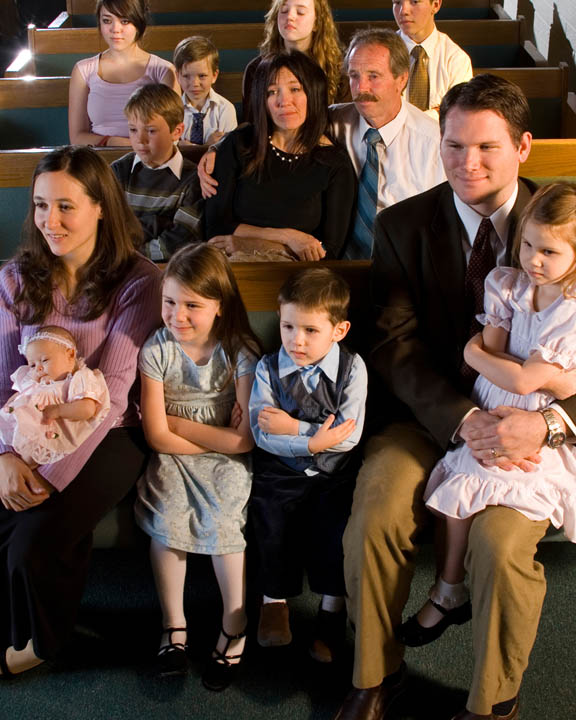 George Goddard states in the Thirteenth Ward meeting notes on March 5, 1857 that what comprised the meeting and then the remainder of the day?
The following is in reference to the trial of Joseph and Hyrum Smith, Sidney Rigdon, Alexander McRae, Caleb Baldwin, and Lyman Wight.
During the trials the prisoners were defended by Peter Burnett and Alexander Doniphan. Sidney Rigdon fell on his own talents and pled his own case. Doniphan later said he had never heard such a masterful plea as Rigdon's. His performance so touched the antagonistic crowd of "Mormon eaters" packed into the courthouse that many were melted to tears, and after the verdict was announced to free Rigdon, they collected a large sum for his benefit.
I find it interesting that the other five individuals were not freed at the same time.
The Saints' Herald
31 (2 August 1884): 490