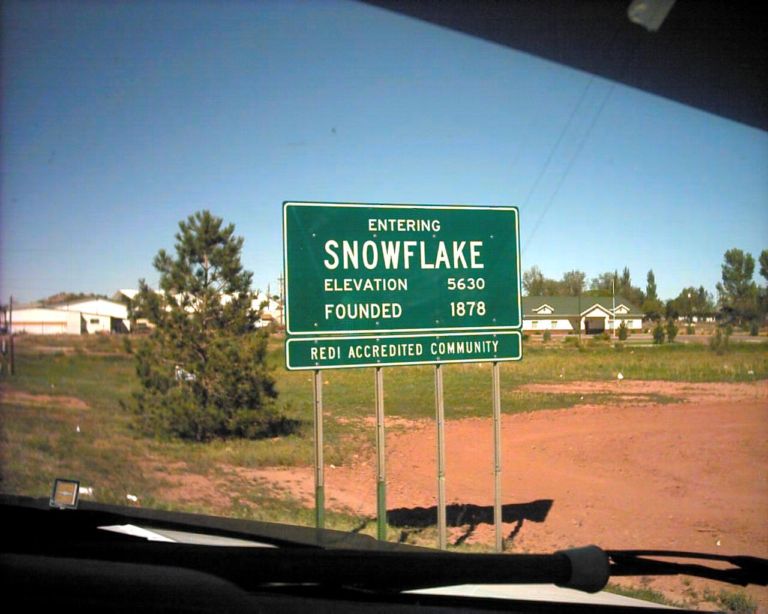 When my wife and I decided that we were going to make the move back to Utah we sat down with a map and planned where we wanted to live in the State. Pleasant Grove placed high on our list, however, once down in Utah, we decided it wouldn't work, but it did have a nice ring to it. Snowflake, Arizona is another such place. What is the city named after?
a.
The frozen precipitation that falls from the sky
b.
Erastus Snow and William Jordan Flake
c.
Frosty the snowman and corn flakes
d.
Lorenzo Snow and Green Flake (slave of the Flake family)
d. A donation from Saints in Kentucky and Tennessee
Where was the money raised to purchase the land for Far West, Missouri?
This came from money collected from Saints in Kentucky and Tennessee.
James B. Allen and Glen M. Leonard, The Story of the Latter-day Saints (Salt Lake City: Deseret Book Company, 1992), 116.