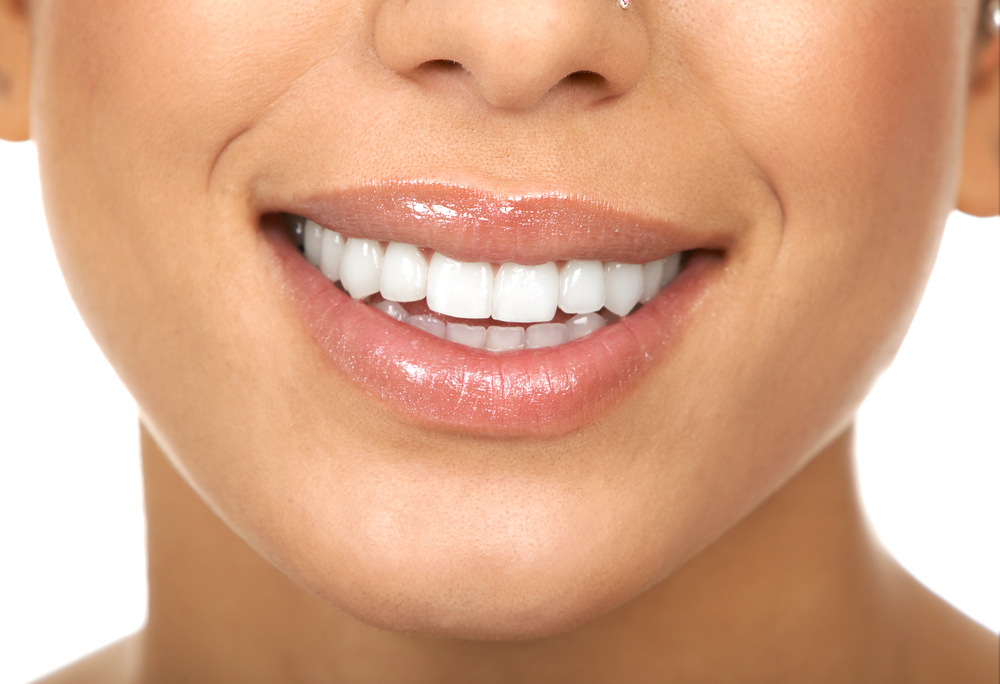 Future member of the Quorum of the Twelve, John Henry Smith, was miraculously saved during what kind of accident?
The following from the life of early pioneer James Ririe as told by La Verna Burnett Newey:
"I went over to Camp Floyd (This is where the soldiers of Johnston's Army resided during their stay in Utah) with a load of wheat and some watermelon pies with no sugar in them, that my wife had baked. The pies went like hot cakes at fifty cents apiece, and I got one dollar seventy-five cents a bushel for the wheat."
Chronicles of Courage
, Lesson Committee comp., (Salt Lake City: Daughters of Utah Pioneers, 1991), 2:64.