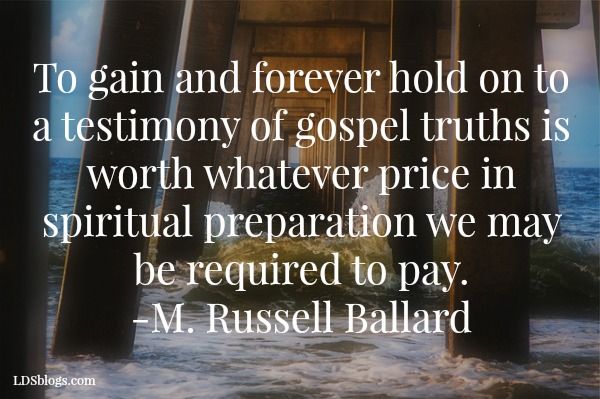 At the turn of the century, during Fast and Testimony meetings in the old Salt Lake City Twentieth ward, who bore their testimony first before anyone else?
d.
The old Winter Quarterers
B. During his mission to Scotland
This incident occurred when David O. McKay was a young missionary serving in Scotland:
At an unusually spiritual missionary conference two years later in Glasgow, Scotland, James L. McMurrin, counselor in the mission presidency, turned to Elder David O. McKay and said, "If you will keep the faith you will yet sit in the leading councils of the church.
Francis M. Gibbons, David O. McKay: Apostle to the World, Prophet of God (Salt Lake City: Deseret Book Company, 1986), 50.