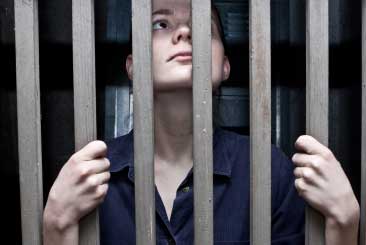 It was not unusual for a wife to do prison time for polygamy. How many woman served jail time during 1883 to 1889?
May 23, 1847. Sunday: About 11 o'clock Nathaniel Fairbanks came into camp having been bitten in the leg by a rattlesnake. He went on the bluffs with Aaron Farr and Brother Rolf and as they jumped off from the bluff the snake bit him the others having jumped over him farther. He said that in 2 minutes after he was bitten his tongue began to prick and feel numb.
When he got to camp his tongue and hands pricked and felt numb as a person feels their feet sometimes when they are said to be asleep. The brethren immediately applied some tobacco juice and leaves, also turpentine, and bound tobacco on his leg with was considerably swollen. We laid hands on him and Luke Johnson administered a dose of Lobelia (an herbal plant whose common name is Indian Tobbaco) in number six, after he had taken a strong drink of Alcohol and water. The Lobelia soon vomited him powerfully. He complains much of sickness at his stomach and dimness in his eyes. He appears to be in much pain . . .
An Intimate Chronicle: The Journal of William Clayton,
George D. Smith, ed. (Salt Lake City, Signature Books, 1995)