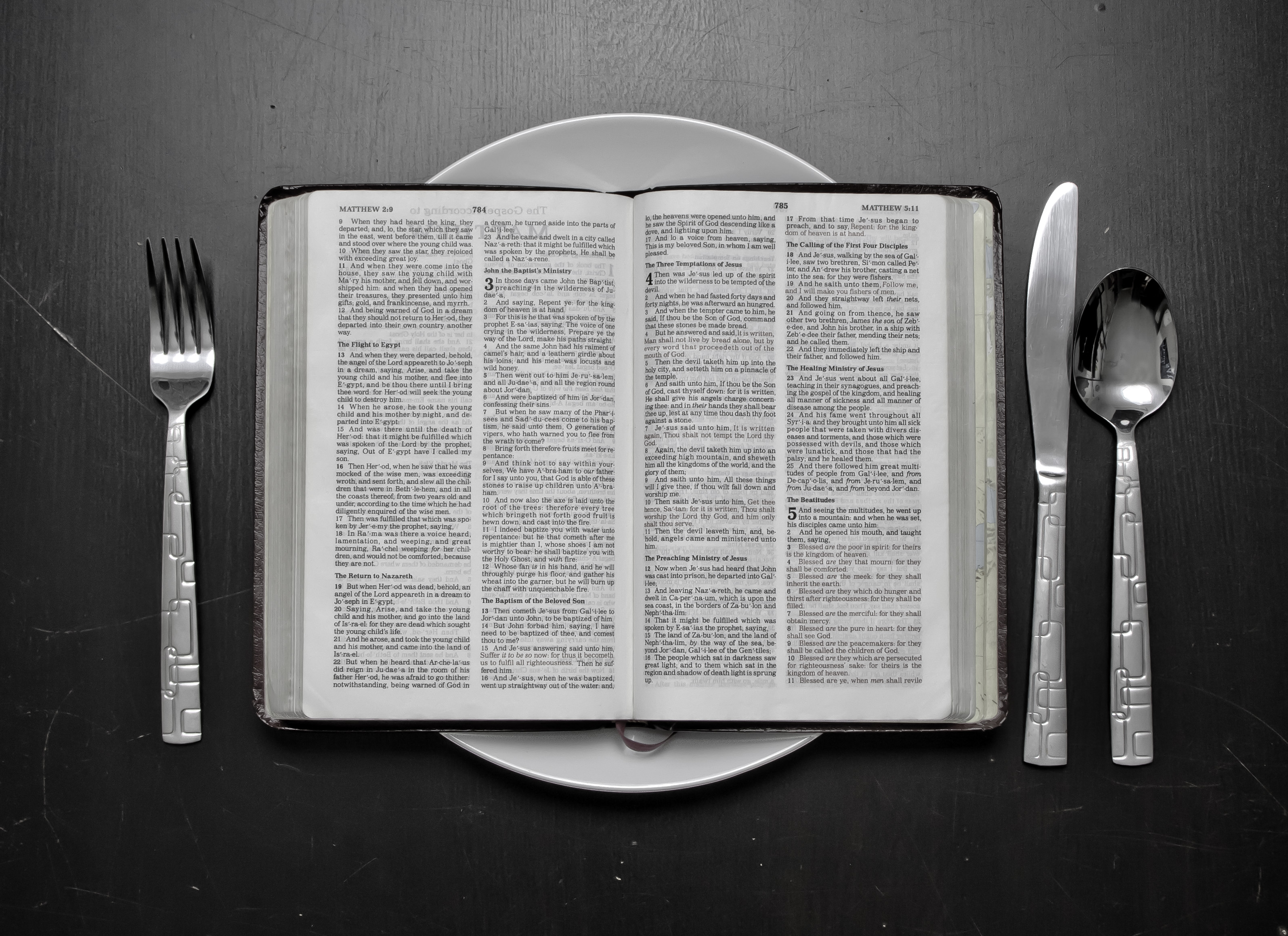 It is not uncommon in the Church to hold special fast for situations arising around the world. I have seen a few of these in my life time and, as a result, the Church has been able to send large sums of money to help support the cause. The first effort was to help provide relief of those affected by the Chicago Fire. Another was held in 1920. What was this special fast held for?
a.
To help the homeless Armenian children as a result of WWI
b.
To help those affected by the San Francisco Earthquake
c.
To help those still wanting to emigrate to Utah
d.
To help those in the New York Fire
June 9, 1890: The first stock exchange in Utah, the Salt Lake Stock exchange opened with one-hundred members.
June 9, 1890 Deseret News