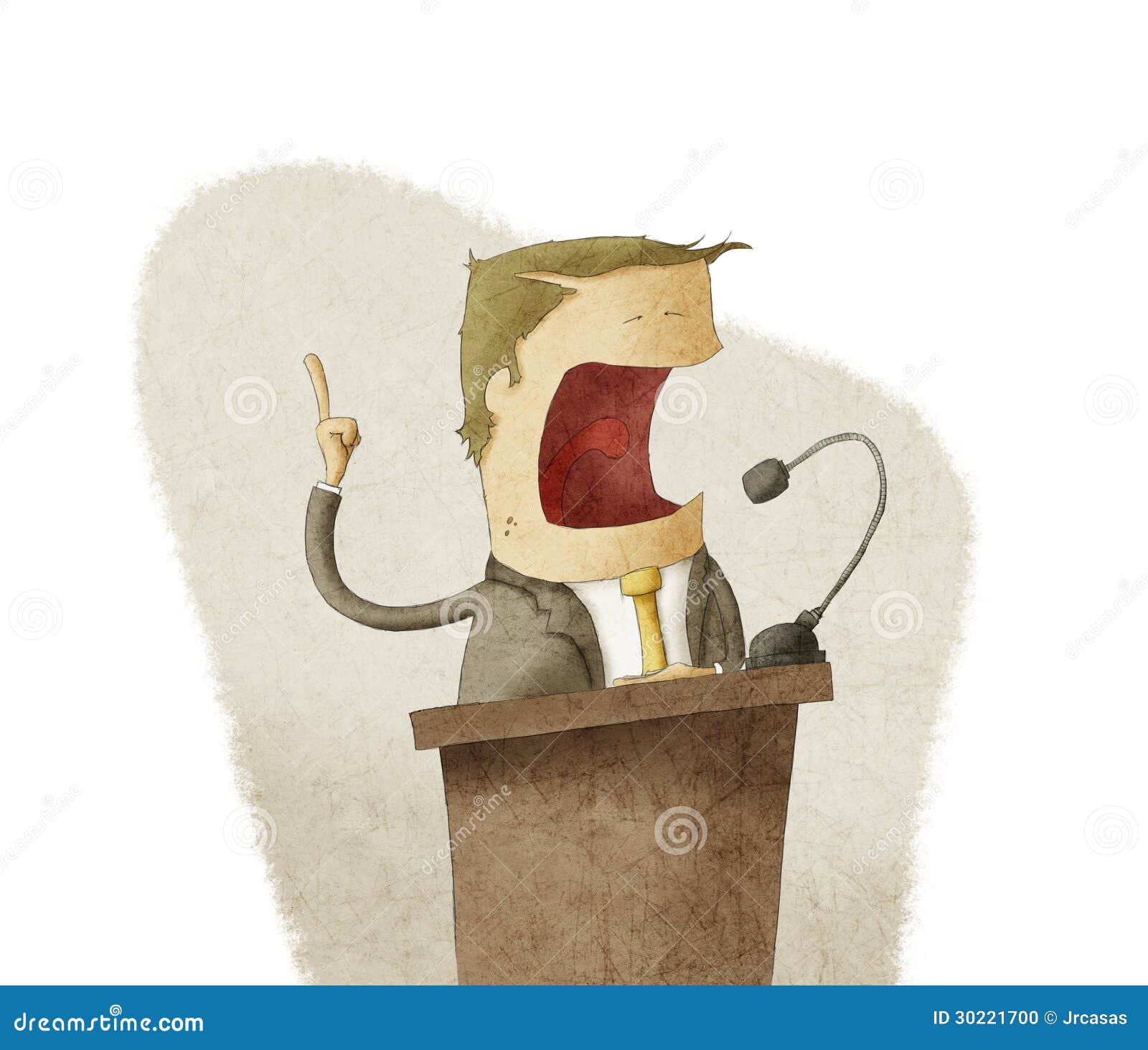 At a Sunday worship service in Nauvoo, June 1843, Willard Richards and Wilford Woodruff spoke, Joseph Smith then introduced who as the next speaker?
c.
A local non-member business owner
The first identical twins born in the Salt Lake Valley was on October 27, 1852. The twin girls were born to Elizabeth P. Hunter.
Chronicles of Courage,
Daughters of Utah Pioneers (Salt Lake City; Utah Printing Company, 1990) 305.