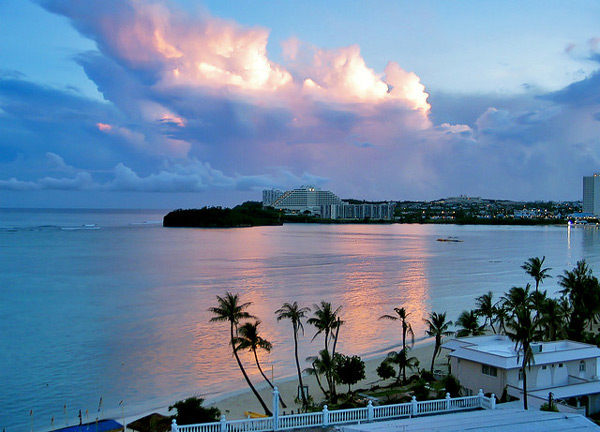 When and where was Guam's first Sacrament meeting held?
a.
In a fox hole during World War II
b.
In 1831 on a beach, Amasa Lyman presiding
c.
July 24, 1847 in a Baptist Church, Addison Pratt presiding
d.

When David O. McKay dedicated the land for the preaching of the gospel in 1951
d. Doctor Philastus Hurlbut
Early excommunicated member Doctor Philastus Hurlbut who contributed to Mormonism Unvailed [sic] was not a Doctor, but it was his actual given name.
James B. Allen and Glen M. Leonard, The Story of the Latter-day Saints (Salt Lake City: Deseret Book, 1992), 80.