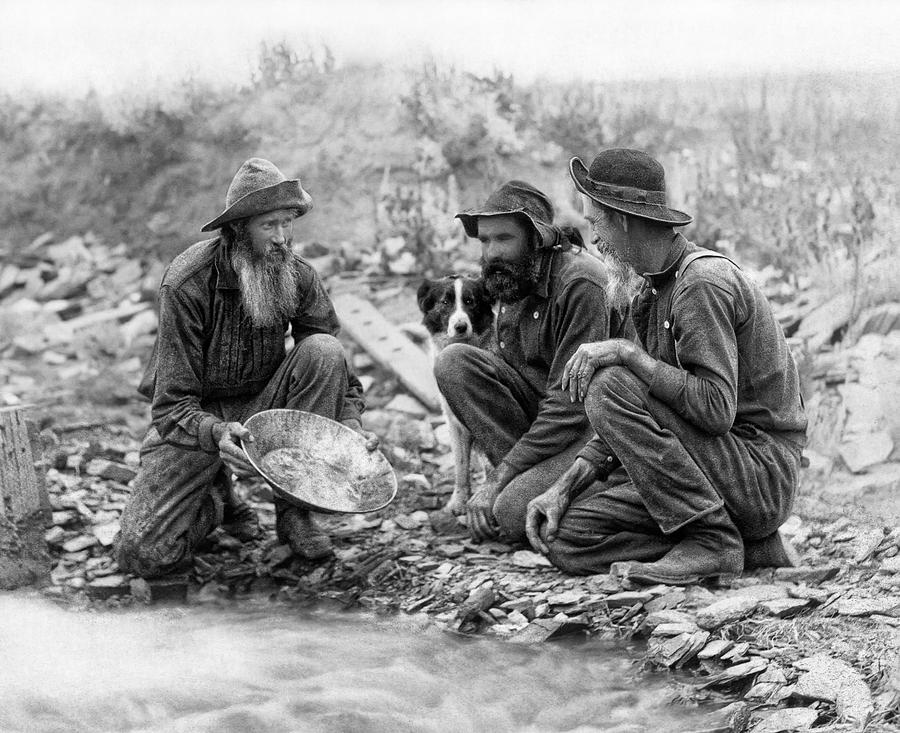 Brigham Young sent missionaries to California to pan for gold during 1848 to 1851. Yes, this was an actual mission call. What was the dollar amount of gold found to help infuse Utah's economy?
c. People in Louisiana wrote Joseph Smith, requesting missionaries
It's interesting to note that missionary work in Louisiana began as a result of individuals writing to the Prophet Joseph Smith in Nauvoo requesting missionaries and even going so far as to provide money to help the Elders out. In 1841 Joseph sent Elder Harrison Sagers.
1999-2000 Church Almanac.
(Salt Lake City: Deseret News, 1998).