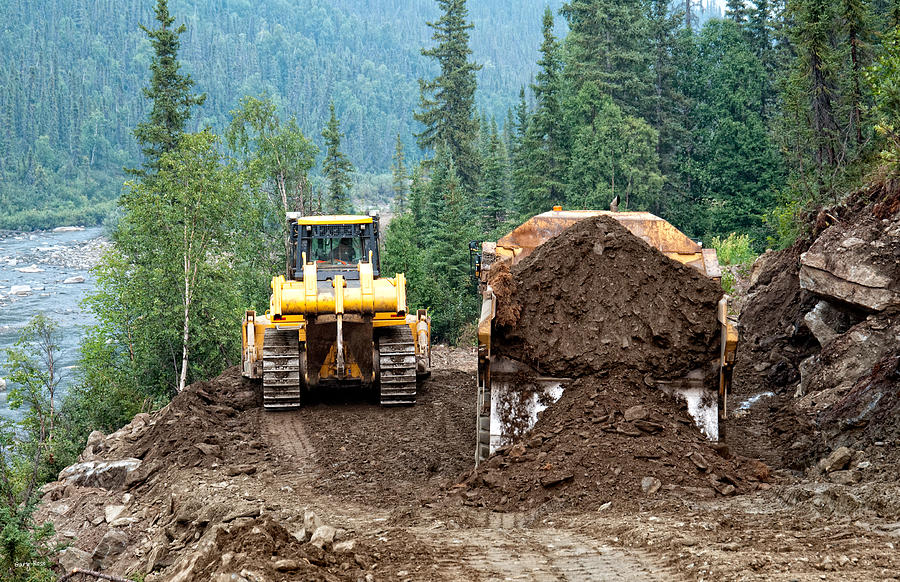 A member of the Mormon Battalion, Zadoc Judd, states that after they were discharged, some of the Battalion headed for the Salt Lake Valley, but took the time to build a road for others to follow or for those that wanted to come from Salt Lake City to California. Zadoc and his comrades hit boulders that were impassable, what does he state they did to get through the boulders?
c.
Used chisel and hammer
President Ezra Taft Benson was referred to as "T" in his early years.
Arnold K. Garr, Donald Q. Cannon, and Richard O. Cowan, Encyclopedia of Latter-day Saint History (Salt Lake City: Deseret Book Company, 2000), 93.