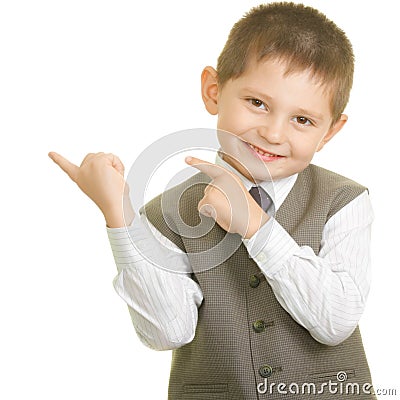 Which religion was most influential in pointing Joseph Smith in the right direction?
c. Doorkeepers and ushers
The following is in reference to the St. George Temple dedication. It's interesting to me that the door keepers determined who was worthy to be there and who was not.
Many of the Saints having passed along for over an hour, at 12 the doors were opened. Door keepers and ushers having been appointed to admit none but what were recognized by them as good Latter-day Saints.
L. John Nuttall Diary Excerpts
(Salt Lake City; Pioneer Press, 1994), 7.