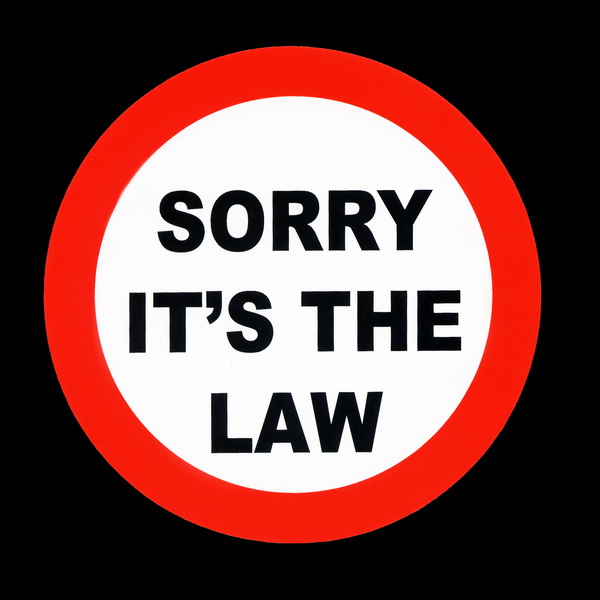 An 1890 Utah Territorial law stated that what could not happen in public schools?
d.
The mention of any of the leaders of the Church
(D) A record of Church meetings from 1830 to 1844
The Church has always been a record keeping organization. For instance, the earliest records of meetings held from 1830-1844 in such places as New York, Ohio, Indiana, Missouri, and Illinois can be found in what is known as the Far West Record. This is a compilation of meeting minutes the first being the conference of the Church held 9 June 1830 at the Peter Whitmer farm in Fayette, New York and the last recorded meeting being that of the Nauvoo high council held on 15 June 1844 just two weeks prior to the martyrdom of the Prophet Joseph Smith. The original manuscript can be found in the archives of the Church and has now been made available to the public.
Donald Q. Cannon and Lyndon W. Cook, eds. Far West Record: Minutes of the Church of Jesus Christ of Latter-day Saints, 1830-1840 (Salt Lake City: Deseret Book, 1983).