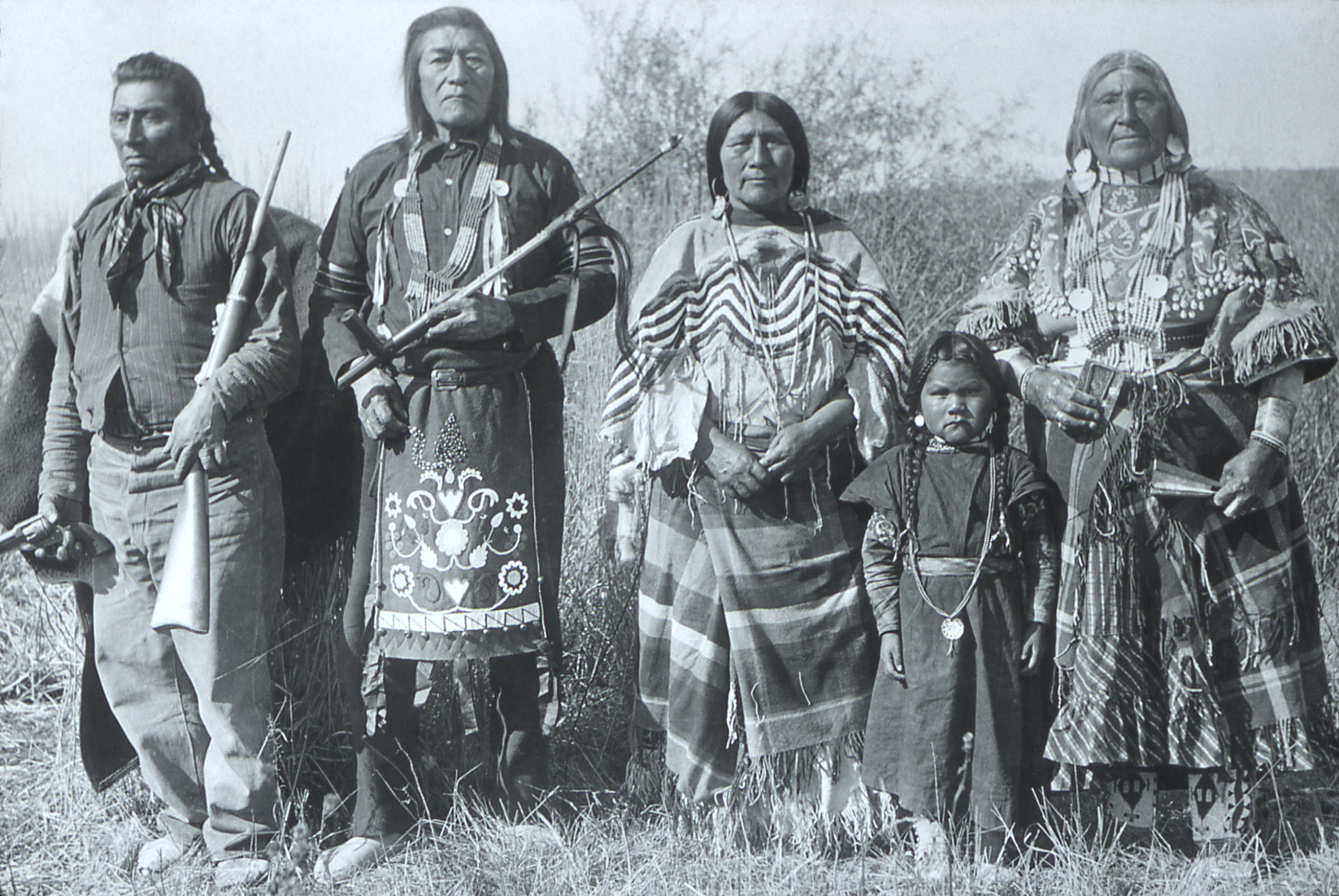 Who was the first man to make the claim that the American Indians are descendants of the Jews?
(C) The Great Salt Lake City and the Jordan River
On August 22, 1847, the choir that would later become the Mormon Tabernacle Choir sings at a special conference held in the Salt Lake Valley. During this same conference, the Saints choose the name "Great Salt Lake City" for the city they are building and name the river running north and south through the valley the Jordan River.
Richard Neitzel Holzpfel et al., On This Day In The Church (Salt Lake City: Eagle Gate, 2000), 164.