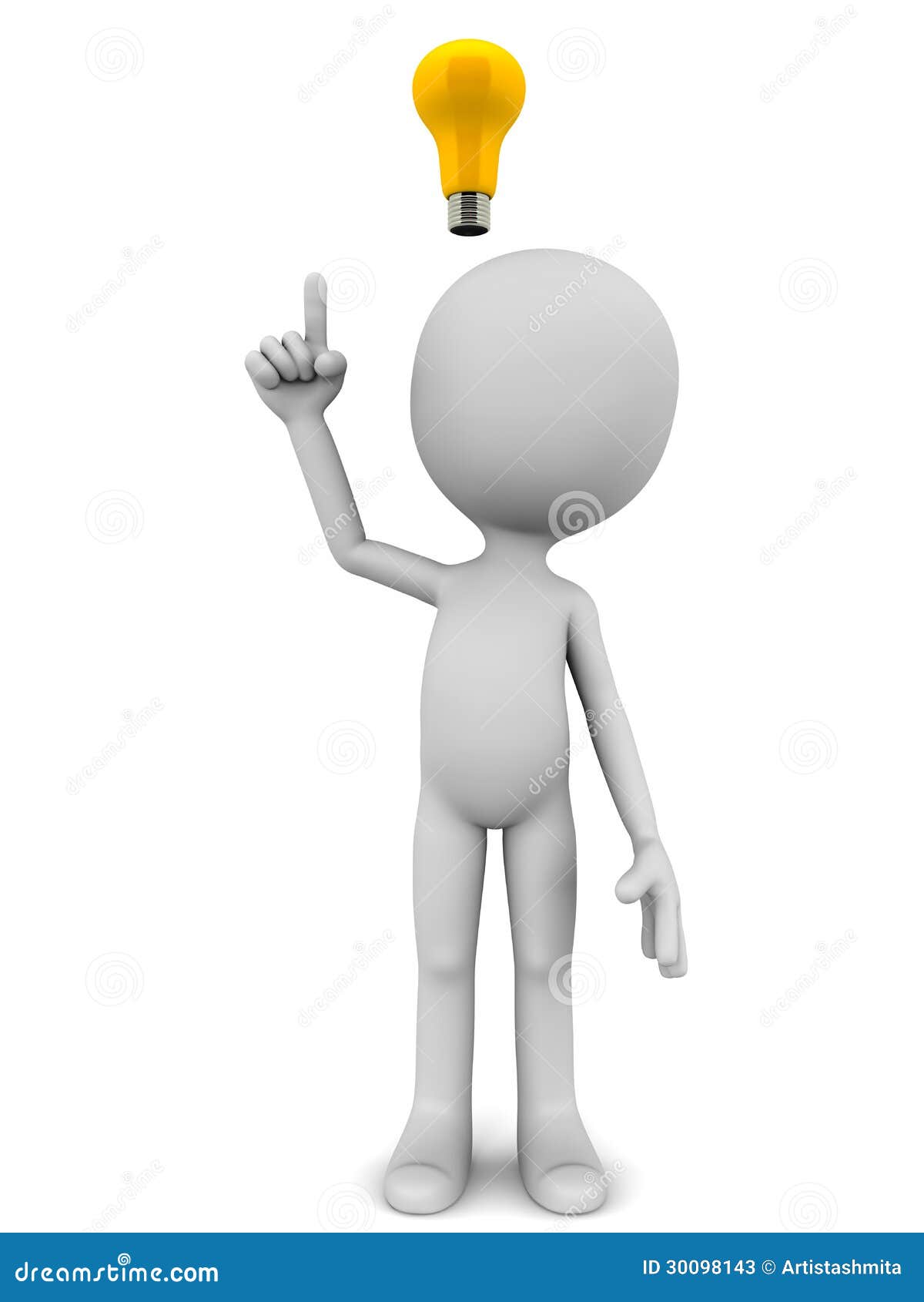 What one thing was John Morgan not the originator of?
a.
Baby blessing during sacrament meetings
b.
Article of Faith cards used by the missionaries
c.
The sustaining of Church leaders during General Conferences
(C) The Church owned Public Works Dept.
Between 1850 to 1870 the Church operated a public works department to give the many immigrants entering the Salt Lake Valley work. This department was located on the north east corner of the temple block and employed 2000 men at its height.
Leonard J. Arrington, Great Basin Kingdom: An Economic History of the Latter-day Saints (Lincoln: University of Nebraska Press, 1958).