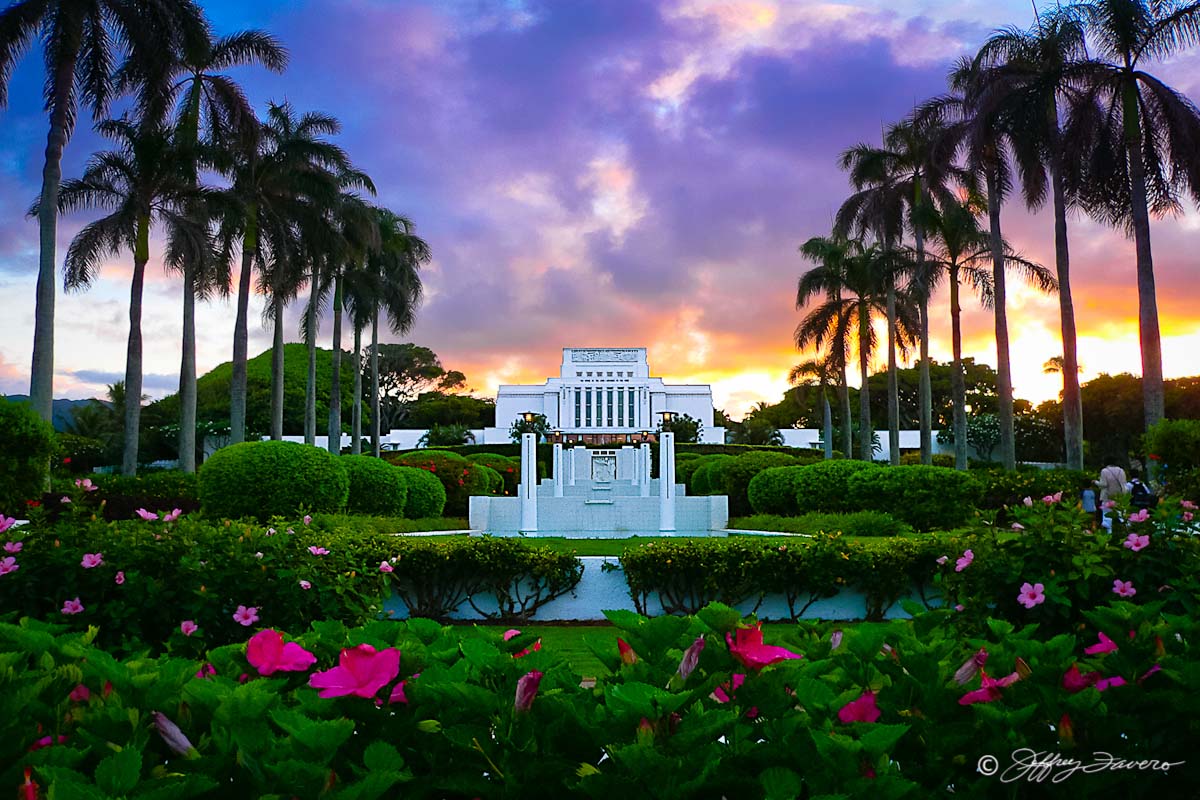 Hawaiian Temple
Who appeared to William W. Cluff while residing in Hawaii and shown where the Hawaiian Temple was to be built?
(C) At the present site of 21st south and Redwood Rd.
The day Johnston's army
finally entered Salt Lake City, where did they camp the first night before moving on to Camp Floyd?
They camped at about present day Twenty-first South and Redwood Road.
Kenneth K. Garr et al., Encyclopedia of Latter-day Saint History (Salt Lake City: Deseret Book, 2000), 581.