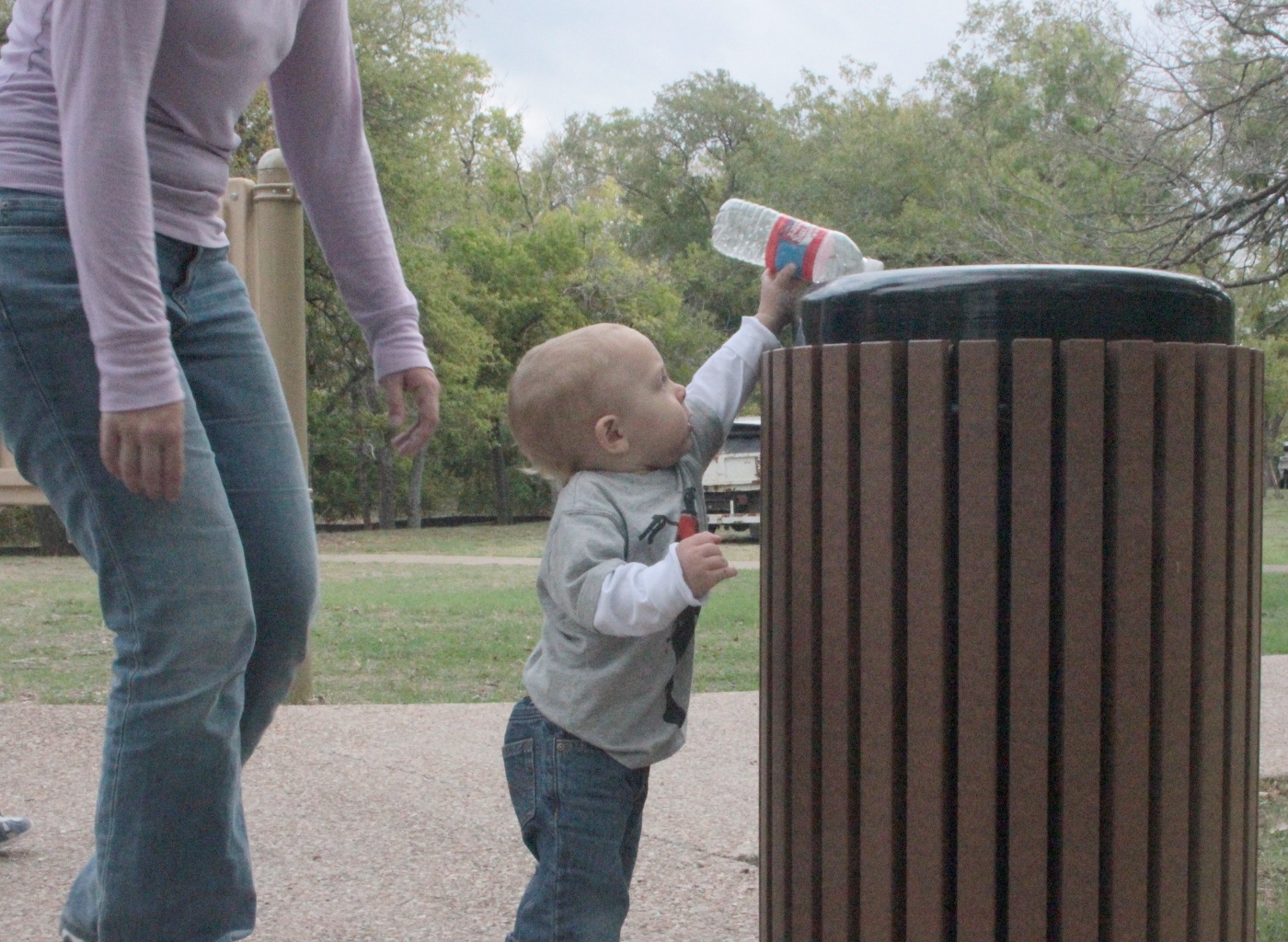 What did pioneer William Van Dawson Burnett throw away on the trail that was no longer any use to him?
The Goodwill Industries of Los Angeles, California was the model that the Church studied for its own Welfare Program. In an old post office building, on August 12, 1938, and with thirteen employees, the first Deseret Industries opened in Salt Lake City.
Glenn L. Rudd, Pure Religion: The Story of the Church Welfare Since 1930 (Salt Lake City: The Church of Jesus Christ of Latter-day Saints, 1995), 124-26.