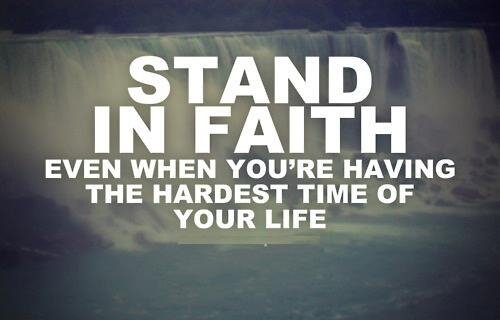 Situations arise in our lives when our faith falters. Later we learn that if we had taken the plunge that things would have been fine. I remember a friend of mine that had driven a taxi for many years. He finally tired of this and enrolled in school. With time he was hired by a large investment company. One day, while the two of us were talking, he told me to take all the extra money I had and invest in the then unheard of America On-line and also into Telus. I couldn't bring myself to do it. I looked at my friends past and didn't believe that he knew what he was doing. Long story short, he's a wealthy man today, and I am only rich in blessings. What did Benjamin Johnson miss out on because he lacked the faith?
a.
The very successful 1837 British mission
b.
The even more successful 1839 British mission
c.
Zion's camp and becoming a general authority
d.
Helping to establish the Salt Lake Valley
Lot Smith was the youngest member of the Mormon Battalion at age 16.
Dennis D. Flake, "A Study of Mormon Resistance During the Utah War, 1857-58." Master's thesis, Brigham Young University, 1975, 57-73, 124; Charles S. Peterson, "A Mighty Man Was Brother Lot: A Portrait of Lot Smith, Mormon Frontiersman." Western Historical Quarterly 1 (October 1970), 393-414.