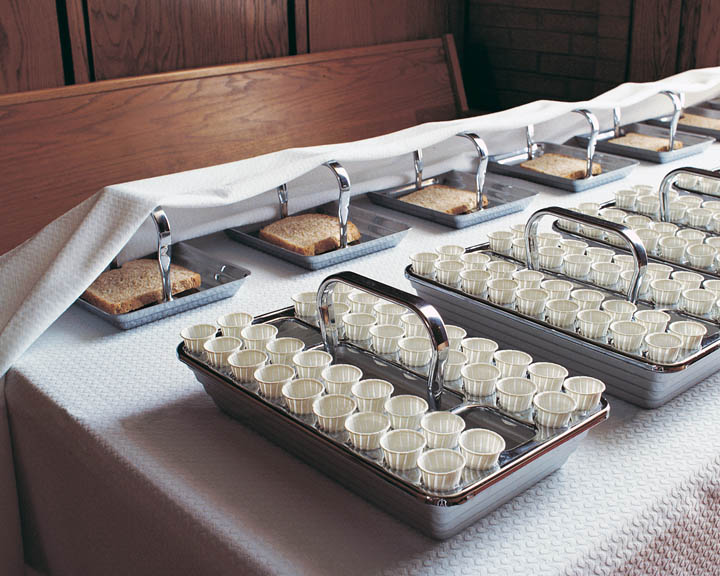 During a February 1836 meeting in Kirtland, we learn that the Saints did what during the sacrament?
c.
Listen to a talk from the pulpit
d.
Come to the sacrament table to receive the sacrament
The following is a prophecy from Brigham Young to Joseph Smith:
About January 16, 1838, being destitute of money to pursue my journey, I said to Brother Brigham Young: "You are one of the Twelve who have charge of the kingdom in all the world; I believe I shall throw myself upon you, and look to you for counsel in this case." Brother Young thought I was not earnest, but I told him I was. Brother Brigham then said, "If you will take my counsel it will be that you rest yourself, and be assured you shall have money in plenty to pursue your journey."
There was a brother living in the place who had tried for some time to sell his farm but could not; he asked counsel of Brother Young concerning his property; Brother Young told him that if he would do right, and obey counsel, he should have an opportunity to sell. In about three days Brother Tomlinson came to Brother Brigham and said he had an offer for his place; Brother Brigham told him that this was the manifestation of the hand of the Lord to deliver Brother Joseph Smith from his present necessities. Brother Brigham's promise was soon verified, and I got three hundred dollars from Brother Tomlinson, which enabled me to pursue my journey.
Roberts, B.H., ed., History of the Church (Salt Lake City: Deseret Book Company, 1902), 3:2.