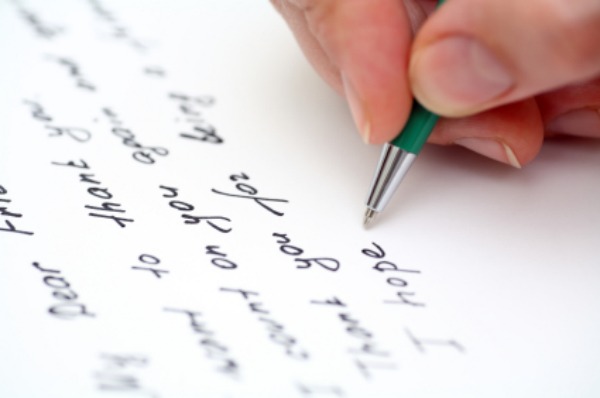 Asael Smith's (Joseph Smith Jr. paternal grandfather) letter to his family, shortly before he died, stated that he wanted them to join which religion?
In 1894, David O. McKay played on the very first official University of Utah football team. He also became class president and valedictorian of his 1897 graduating class.
Arnold K. Garr et al., Encyclopedia of Latter-day Saint History (Salt Lake City: Deseret Book, 2000), 725.