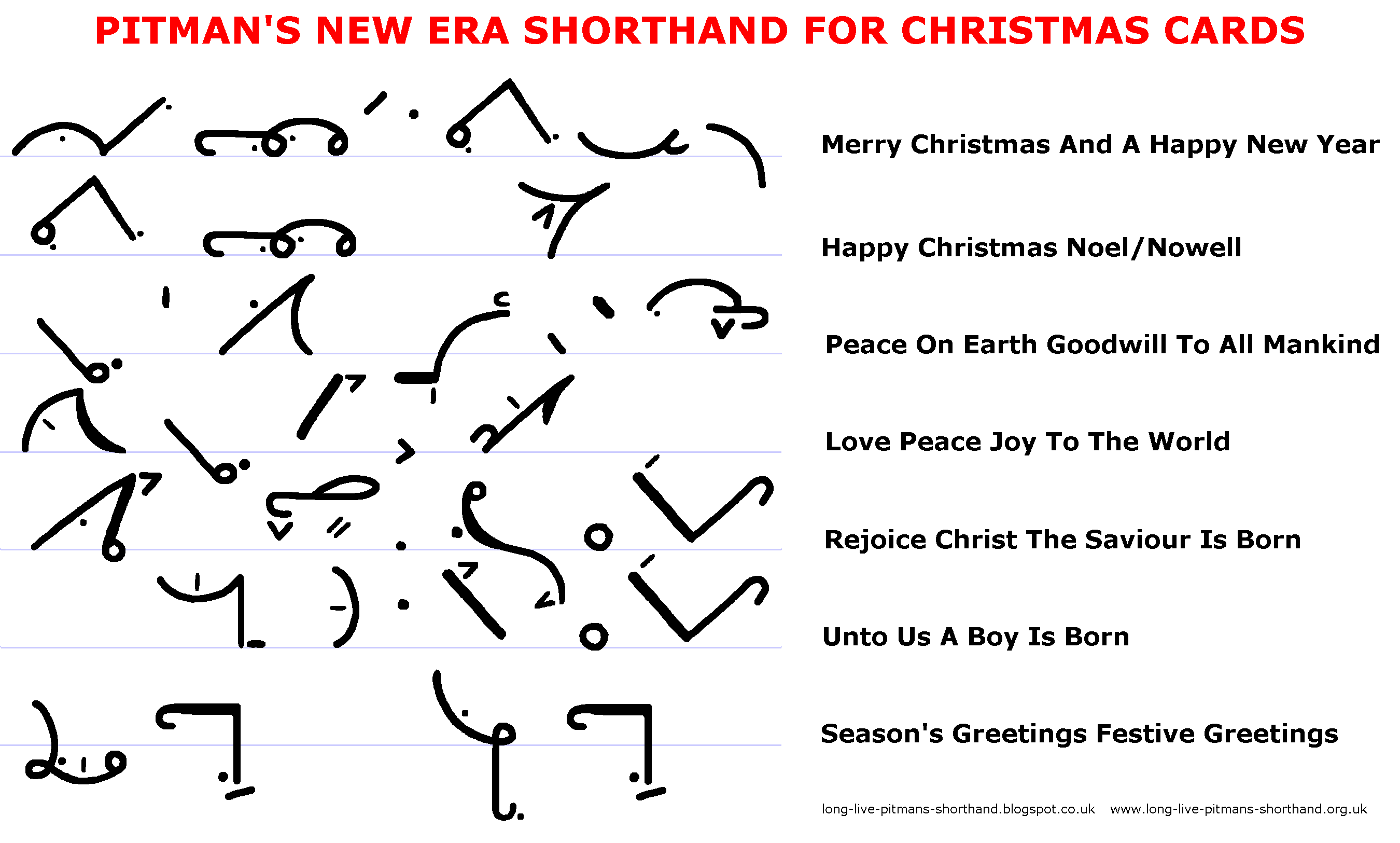 It's because of who learning Pittman Shorthand while serving a mission in Scotland that we can enjoy the Journal of Discourses today?
The Mormons had grown weary of turning the other cheek (during the Missouri years of the Church) by then, and some of the militants among them formed an organization they called the "Sons of Dan" to defend the Church against the outsiders and to serve as defenders of the faith against wavering brethren inside the ranks of Mormonism itself. These bands, which followed the organization of the ancient Israelites in which groups dedicated themselves to defense, while others went about the business of building communities, were commonly called Danites. Over time, the Gentile community perceived them as a secret society of blood thirsty killers, and they became the villains in a host of novels by the likes of Zane Grey and Robert Louis Stevenson. They were even exposed as murderers by Sherlock Holmes, although author Sir Arthur Conan Doyle's interpretation of them was as mythical as the detective he created.
Bill Harris, A New Zion (San Diego: Thunder Bay Press, 2004), 29.