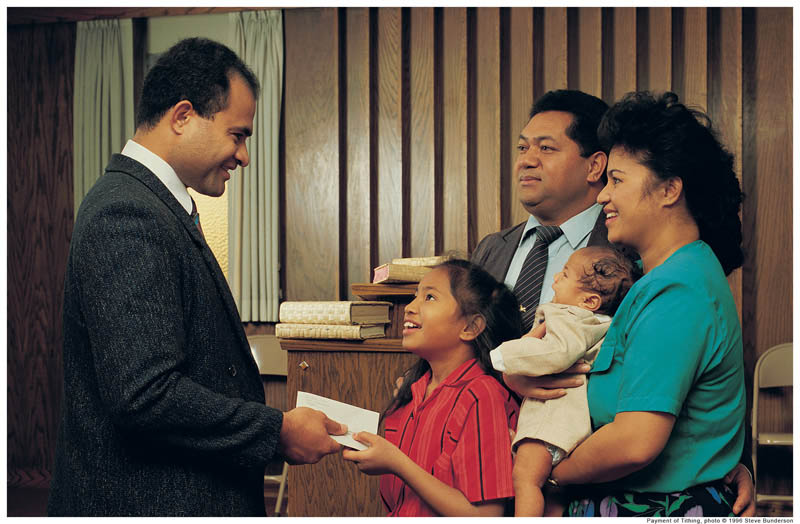 Who was the first Bishop over a ward in the Church?
It is through the dedicated service of George D. Watt that we have many of the early conference addresses of the Church. George was baptized by Heber C. Kimball on July 30, 1837, served a mission to Scotland where he learned Pittman shorthand, then immigrated to Nauvoo. It's because of him that we can enjoy the Journal of Discourses today. Even though he taught Pittman shorthand in Nauvoo, he actually didn't use it until the trial for the accused murderers of Joseph Smith.
Ida Watt Stingham and Dora Dutson Flack, England's First Mormon Convert: The Biography of George Darling Watt, N.p: n.d; Ronald G. Watt, "Sailing the old Ship Zion: The Life of George D. Watt." BYU Studies 18 (Fall 1977), 48-65.