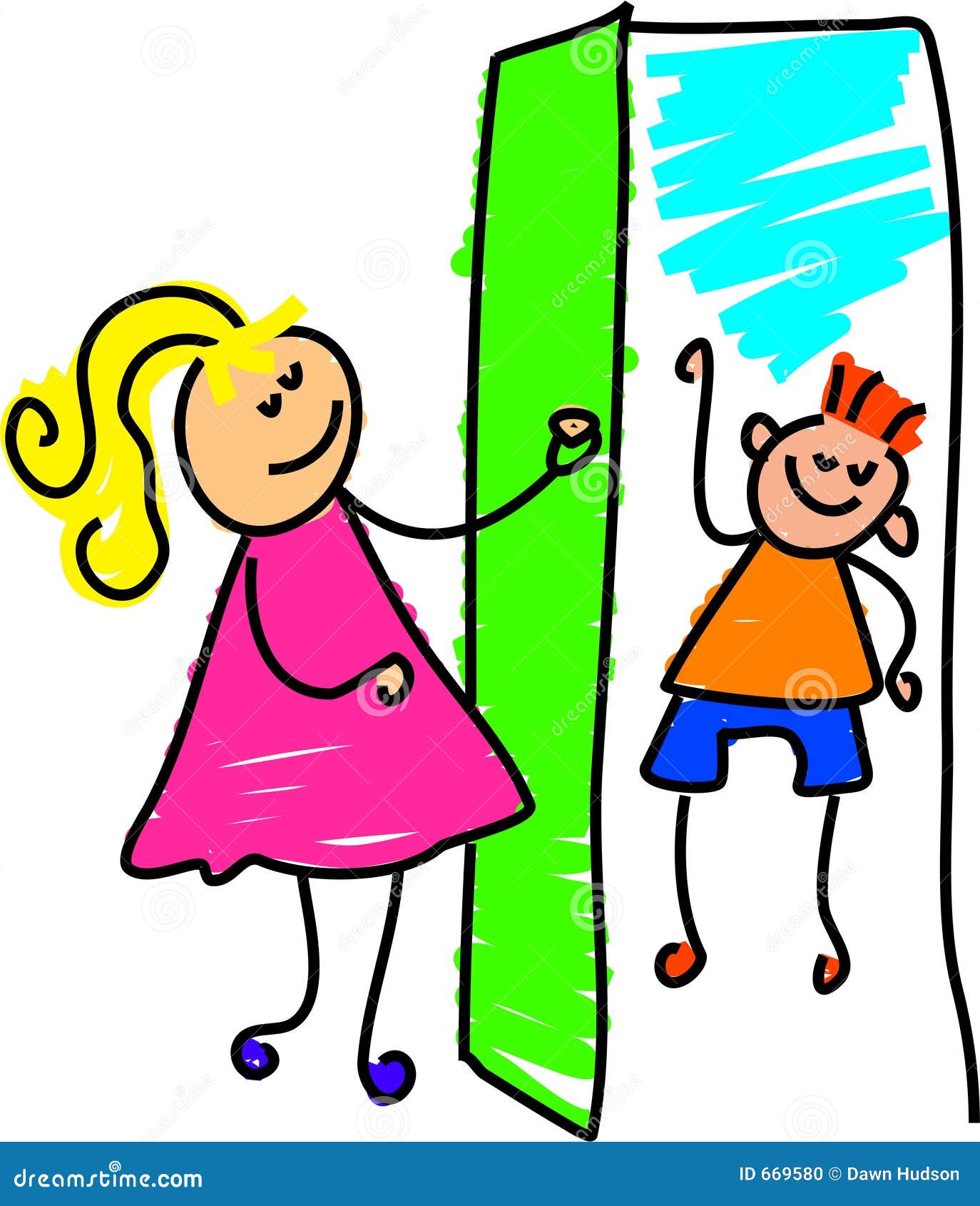 While serving as the Logan Temple president, Elder Marriner W. Merrill received a visit from who?
a.
President Joseph F. Smith
Joseph Smith said: "Judge, you will aspire to the Presidency of the United States; and if ever you turn your hand against me or the Latter-day Saints, you will feel the weight of the hand of Almighty upon you; and you will live to see and know that I have testified the truth to you; for the conversation of this day will stick to you through life."
This prophecy is one of the most amazing in history. To be honest with you, it would have been impossible for anyone to predict the future of the relatively unknown 30-year old Stephen Douglas. It is true that Stephen A. Douglas did however, aspire to the presidency of the United States, and was nominated for that office by the Democratic convention held in Charleston, South Carolina, on the 23rd of June, 1860. This was a man that had everything going for him and his party. In the previous election his party that he was now the leader of had gained 174 electoral vote to 122 for the other two opposing parties. It was a matter of history, however, that the Democratic party in the election of 1860 was badly divided; and factions of it put candidates into the field with the following results: Mr. Abraham Lincoln, candidate for the Republican Party, was triumphantly elected. He received 180 electoral votes; Mr. Breckenridge 72; Mr. Bell 39; and Mr. Douglas 12. "By a plurality count of the popular vote, Mr. Lincoln carried 18 states, Mr. Breckenridge 11, Mr. Bell 3; and Mr. Douglas but 1!"
Then, almost a year after his nomination and at the age of 48 he passed away. What had led to his demise? On June 12, 1857 Stephen Douglas delivered a speech which was printed in the Missouri Republican on June 18, 1857. There was still much excitement on the subject of the Mormons and he was given his chance to defend the Church. Putting his personal popularity above that which is true, he chose to speak out against the Church and its leadership.
Roberts, B.H., ed., History of the Church (Salt Lake City: Deseret Book Company, 1902), 5:393-94 and notes on 395.