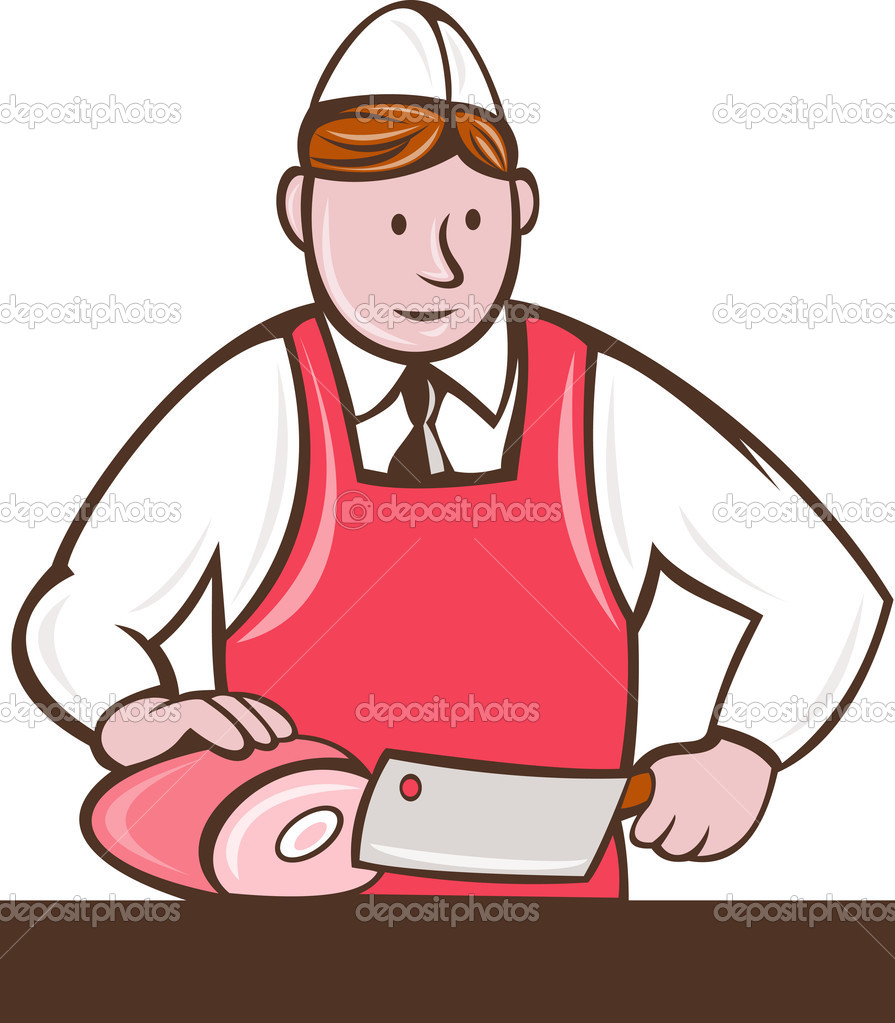 The following statement was made about Lilburn W. Boggs. Who made the remark?
a.
He took cold while visiting Joseph Smith in prison
It is in Benjamin F. Johnson's autobiography we learn how it was that Lyman became sick:
At this time Brother Sherman had gone to Richmond [jail] to see the Prophet Joseph, on which mission he took cold, and died in my absence, soon after his return home. He was a man of great integrity, a powerful preacher and by revelation was called to the Apostleship but died before receiving his ordination into that Quorum.
Benjamin F. Johnson, My Life's Review (Independence, Missouri: Zion's Printing and Publishing Co., 1947), 7-107.