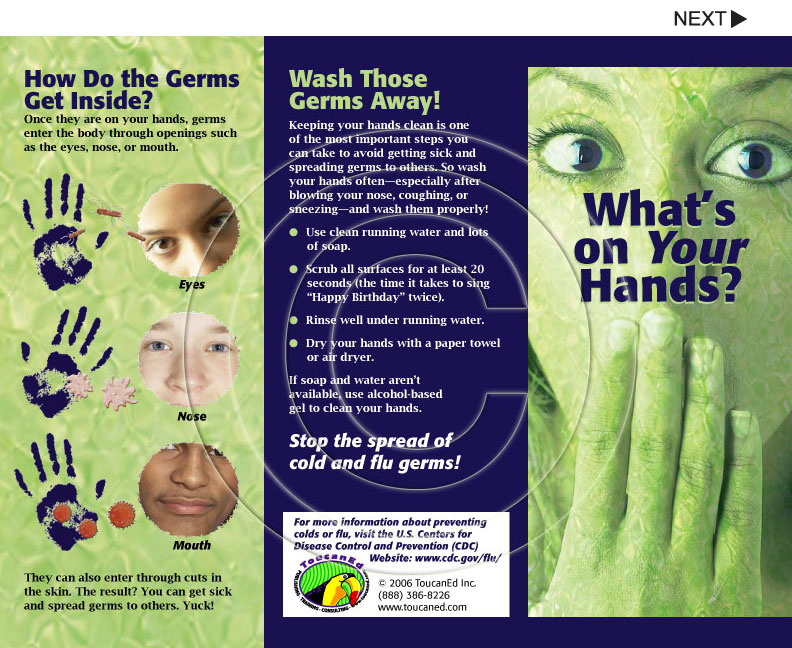 Before he became a member of the Quorum of the Twelve, George Teasdale learned about the LDS Church through another religions tract. Which religion did the tract belong to?
The following from the autobiography of Esther Leona Dally Winters: On April 6, 1893, when I was thirteen years old, with my father, mother, aunt, and several other members of the family, I attended the dedication of the Salt Lake Temple. We went in a wagon about seventy-five miles over rough, rocky roads to Milford, the railroad terminus. From here we took the train for Salt Lake City. It was a thrilling trip because it was the first time I had ever been on a train.
In Salt Lake City we stopped at a rooming house run by a Mrs. Pratt. We arrived a few days before the dedicatory services, so we had a lot of fun going around the city seeing what there was to see, buying ice cream brick from the man with the little cart on the street, visiting Wonderland where they had the fattest man in the world, buying oranges, the first time I ever had all I could eat. Everything was truly wonderful. The morning of the dedication we were all up early and went in a group to the gate of the temple grounds where there was already a large crowd of people gathered; and as we waited there, we were so packed together I hung onto my mother's hand fearing I might get lost. During our wait there a rain shower came, which didn't make our wait very pleasant.
Finally we moved in with the crowd as the gate was opened, each one having to present their recommend as they entered. Finally we came to the temple door and went with the crowd through the various rooms, climbing the various stairs from one floor to the other. In each room there was something to explain about the rooms and what they were to represent.
In a large room in one of the upper stories where the services were to be held, there was such a crowd that the children had to stand during the services. The thing that impressed me most in the services was when all the people waved their clean white handkerchiefs during the hosanna shout led by Lorenzo Snow, who later became President of the Church.
Daughters of Utah Pioneers, Chronicles of Courage, (Salt Lake City, Lesson Committee, 1994), 5:8-11.