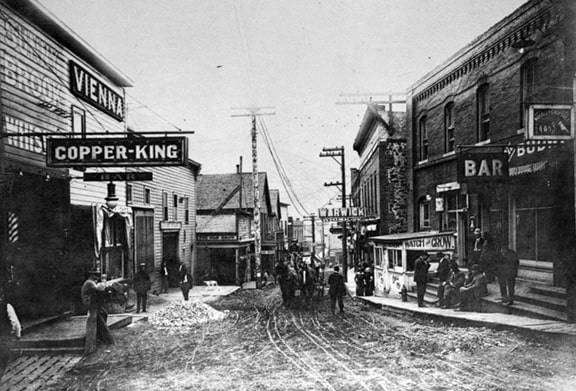 In Salt Lake City during the early 1870's, how many taverns and liquor stores were found in the 13th ward boundaries?
At the time of his death on 3 October 1881, Orson Pratt had served as an apostle for more than forty-five years. He filled at least eleven missions to the Eastern States and crossed the Atlantic Ocean to Great Britain and the European continent another sixteen times to preach the gospel.
Joseph Fielding McConkie and Craig J. Ostler, Revelations of the Restoration (Salt Lake City: Deseret Book Company, 2000), 260-61.
Go to www.danbarkerldsauthor@gmail.com and check out the updated index. I'm currently linking the index to the blog stories. This will be a great resource for anyone researching a talk, lesson, or just for general knowledge. Just click on the date of the story that you are interested in and you will be taken to the blog story (Currently, I've linked from A-H and am working on I-L). Test it out and give it a try. I will also work on the pictures. Many of the early pictures I used when I first started the blog back in Mar. of 2012 and continuing into 2013 are small and blurred, only because I wasn't as practiced when I first started the blog. I will be updating many pictures. Also, I'm about two years behind (June 2014 to present) on adding these stories to the index. I have a lot of work to do, but with time I will make the blog more user friendly.