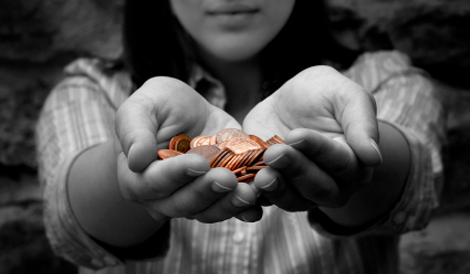 Who, when they joined the church, was wealthy but gave their all to the church and eventually became just as poor as many of the Saints?
The oxen for the temple baptismal font in the original Nauvoo Temple were constructed of stone except for the horns and the ears, which were made of tin.
Heidi S. Swinton, Sacred Stone (American Fork, Utah: Covenant Communications, Inc., 2002), 121.