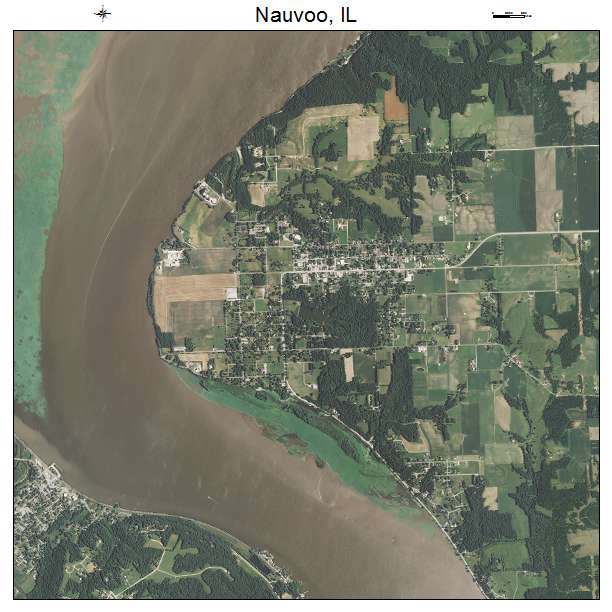 Aerial view of Nauvoo, Illinois
It didn't matter where the Church settled, many of the Saints thought it was the final move. We know that this wasn't the case. This feeling may have been most prevalent during the Nauvoo years, and for good reason, yet Joseph Smith knew, along with a select few, that Nauvoo wasn't the final destination. Early in the Nauvoo years, Joseph predicted that the Church would only be in this area for how many years?
William Tyndale (1494-1536): If God spare me, I will one day make the boy that drives the plow . . . to know more of scripture than the Pope does.
Coke Newell, Latter Days (St. Martin Press, New York City: 2000), 63.