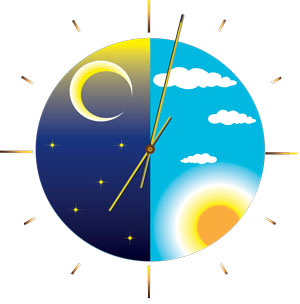 All are familiar with the story of the Prophet Joseph Smith receiving the plates from the Angel Moroni. What might not be known is the time of day that he received them. What part of the day did he have his visit with Moroni?
b.
The Wee hours of the morning
d.
After breakfast, but prior to lunch
Much energy was expended by President Card during the winter of 1886-1887 in encouraging people to settle in Alberta. Forty-one names were presented to the general authorities of the church as people who were desirous and willing to colonize in Canada. They lived in Bannock, Box Elder, Weber, and Cache Stakes. Even though President Card often spoke of the beauties and advantages of the settlement area in Canada, he titled his list of names "Names of Missionaries for the Land Desolation." It seems that these brethren felt their exile in Canada would be but a temporary thing. Jonathan E. Layne wrote that he thought President Card's instructions were to "take such of the brethren as wished to go with him and could not see their way clear to remain at home in peace with their families, and if the country was suitable for farming than they could maintain themselves in the land to do so." Layne also said he had decided to go to Arizona or Mexico, "but after thinking the situation all over and the character of the Spanish in Mexico, decided that the English government was the most likely to give all men their rights before the law so decided to go there. President Card wrote, "I busied myself studying the History of British America that I may be posted in that country that I expected to make a short stay in with others of my exile brethren." Josiah Hammer thought three years would see their return to Utah, and so sure was George Farrell that the settlement would be but temporary that when he arrived, he knowingly built a house on a surveyed roadway.
A History of the Mormon Church in Canada (Lethbridge, Alberta: The Lethbridge Herald Co., 1968), 27-28.