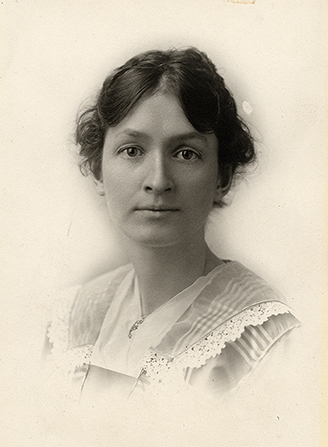 Lucy Grant
The day that Heber J. Grants wife died, their oldest daughter was 12 years of age. At first upset and distraught, what was it that comforted her in her mother's passing?
b.
The voice of Joseph Smith
d.
The voice of Emma Smith
(D) The Brigham Young statue
On the Utah Exhibit at the 1893 Chicago World's Fair: Dallin's statue of Brigham Young now adorns a pedestal on the southwest corner of our grounds and attracts a great deal of attention. Just across the street is a statue of Daniel Boone in front of the Kentucky Building, and people often remark about the pioneer of Kentucky and the pioneer of Utah facing each other. As a work of art, Mr. Dallin's' statue of Brigham Young is well worthy of careful study. Many who have seen it say that it is certainly a masterpiece. People who never saw Mr. Young comment upon the statue as being one of the attractions of the northern end of the grounds.
Daughters of Utah Pioneers, Chronicles of Courage, (Salt Lake City, Lesson Committee, 1994), 5:21.