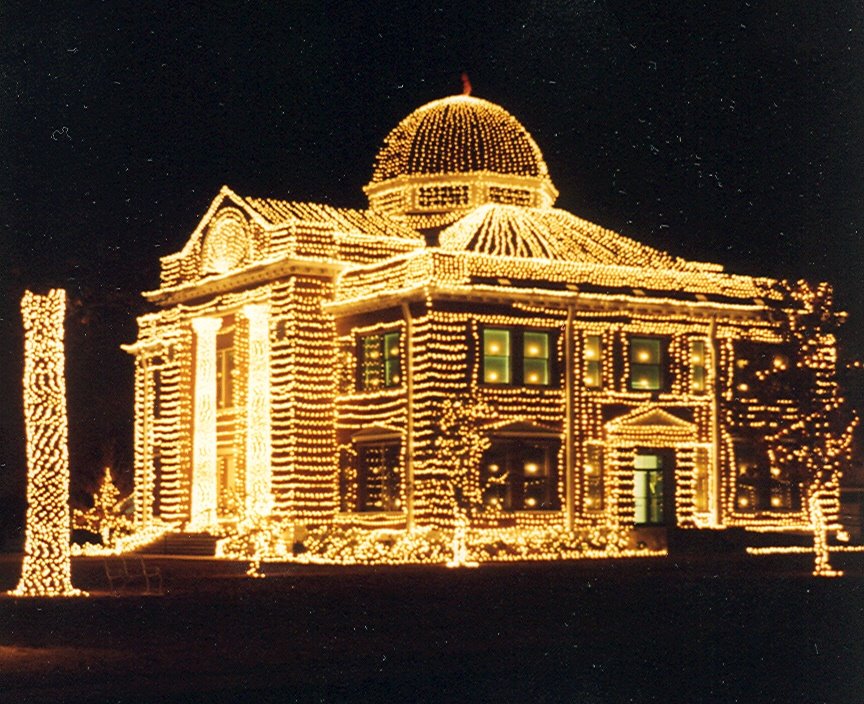 1.
Which was the first State to officially recognize Christmas as an official holiday?
2.
In what year was Christmas officially declared a holiday in the United States?
3.
In 1907, this state was the last to officially declare Christmas a holiday.
1.
(C) According to the Guinness world records, the tallest Christmas tree ever cut was a 221-foot Douglas fir that was displayed in 1950 at the Northgate Shopping Center in Seattle, Washington.
Guinness Book of World Records
. 2008. New York, NY: Bantam Dell.
4.
(C) There are approximately 21,000 Christmas tree farms in the United States. In 2008, nearly 45 million Christmas trees were planted, adding to the existing 400 million trees
5.
(B) The first printed reference to a Christmas tree was in 1531 in Germany.
Gulevich, Tanya. 2000. Encyclopedia of Christmas. Detroit, MI: Omnigraphics, Inc.